MakerBot Workshop - SOLD OUT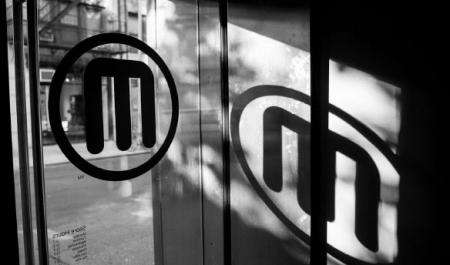 JHU Arts, Entertainment, Media and Entrepreneurship Affinity

Seeing is believing. The MakerBot Store in New York City is the first full MakerBot retail experience in the world. We will take over the store and enjoy a private workshop led for us by MakerBot staff. They will explain and demonstrate the technology of the MakerBot Replicator 2 Desktop and 3D Printer.  Our evening will include hands-on experiences, a 3D photo booth session, a MakerBot Gumball machine token, and you will leave with a lovely parting mini-object gift!

Please consider joining us before the workshop for Russian inspired Hors d 'Oeuvres at nearby Pravda. Your first cocktail and the Hors d 'Oeuvres are on the AEME Affinity Group--so you'll be fueled for the evening. MakerBot items aren't edible - yet!

This event has reached capacity.