Energy Affinity: Houston Roundtable Discussion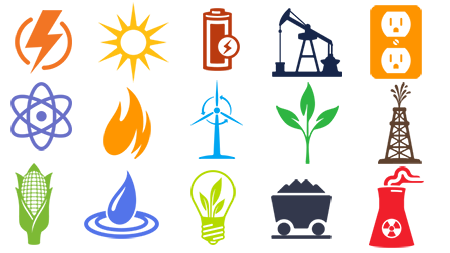 Energy Affinity: Houston
A Roundtable Discussion, "The Current State of the North American Oil and Gas Industry: Headed for Better Days?" 
The last couple of years have seen dramatic changes for the Energy sector--so where do we find ourselves today? Has OPEC revived and if so will it last? What's happening with the gas market and can midstream companies keep up? Join the Energy Affinity and other Hopkins alumni for a dynamic and interactive discussion led by Raoul LeBlanc '93, Vice President, IHS Financials.
The evening will begin and end with an opportunity to network and light refreshments will be served.  
Raoul LeBlanc is a Vice President on the IHS Financials team evaluating the dynamic North American onshore arena.  
As a veteran of the industry and a former partner at PFC Energy, Raoul brings 20 years of experience in strategic and industry analysis. Familiar with a wide range of corporate and market issues, he has extensive experience on issues related to North American independents, upstream assets, and natural gas markets. From 1997-2006, Raoul worked at Anadarko Petroleum. During his tenure there, he directed the company's Strategic Planning effort, which assumed responsibility for strategy formulation, portfolio optimization, scenario planning, and competitor analysis.  He also worked on the company's Mergers and Acquisitions team, evaluating and modeling financial results, operational performance and E&P corporate valuation.  
Prior to Anadarko, Raoul was a senior oil analyst at Energy Security Analysis, a market analysis consulting company in Washington, DC where he held responsibility for Asian markets and worldwide distillate fuels.  
Raoul has worked and studied in Japan, the Western Pacific, and Britain.  He holds an undergraduate degree from Georgetown University and an M.A. in Energy and International Relations from the School of Advanced International Studies, The Johns Hopkins University.