JHU Women in Business Affinity: Losing Stress & Finding Balance: Your road to better health through Traditional Chinese Medicine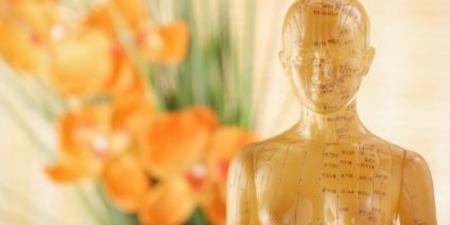 Each day we face challenges from every direction. At work  or at play, it's impossible to predict what life might throw at you next. Join acupuncturist Trina Lion, a Baltimore native and JHU alumna (Arts and Sciences, '91), as she leads you through the foundation of Chinese Medicine Theory. You'll move from theory to practice, joining Trina in several movement and breathing exercises that will help you to reduce stress and increase mindfulness. Finally, from food choices to lifestyle habits, reflect on how you can help build balance and peace with small changes in your daily routine.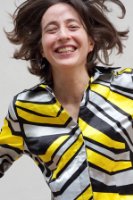 Acupuncturist Trina Lion is a Traditional Chinese Medicine (TCM) specialist, lecturer, and author, based in Baltimore, MD. She is one of few foreigners to have worked as an acupuncturist in a local hospital in Shanghai, China. For half a decade, Trina taught TCM at Shanghai Jiao Tong University 上海交通大学. Her TCM work has been featured on ICS-Shanghai TV, Shanghai Family magazine, and Yale University's website. Trina has also lectured on TCM at Johns Hopkins University, New York University in Shanghai, the University of Maryland Medical Center, L'Oréal China, and NFL China. Read on for Trina's training, books, and clinical work.