Black Baltimore in the Photographs of John Clark Mayden

Hosted by Sheridan Libraries and the Society of Black Alumni (SOBA)
City People: Black Baltimore in the Photographs of John Clark Mayden presents over fifty of the artist's black-and-white street portraits taken since the 1970s, many on view for the first time.
What does it mean to be familiar with a city—to know its streets, to feel its pulse, to see its beauty? What is the flavor of everyday Black life in this particular city of Baltimore, with its charged and checkered racial dynamics, past and present? These are the subtle but persistent questions at the heart of John Clark Mayden's photographs. These photographs capture the ordinary joys and sorrows, quiet moments, and daily realities of Baltimore's African American neighborhoods.Through careful observation and local understanding, Mayden lays bare the beauty and heartbreak of everyday life, Black life, in an American city.
Join us for a behind-the-scenes exploration of the exhibition and the vision it expresses, through a conversation with the artist and his sister Ruth Mayden, moderated by Bloomberg Distinguished Professor Lawrence Jackson. In Mayden's work, Baltimore's Black citizens and neighborhoods are illuminated in ways that reflect his hometown understanding, sense of humor, steadfast gaze, and civil rights commitments—a perspective that comes in part from the family's roots in West Baltimore. Copies of the artist's new book, Baltimore Lives (JHU Press, 2019), will also be available for purchase and signing.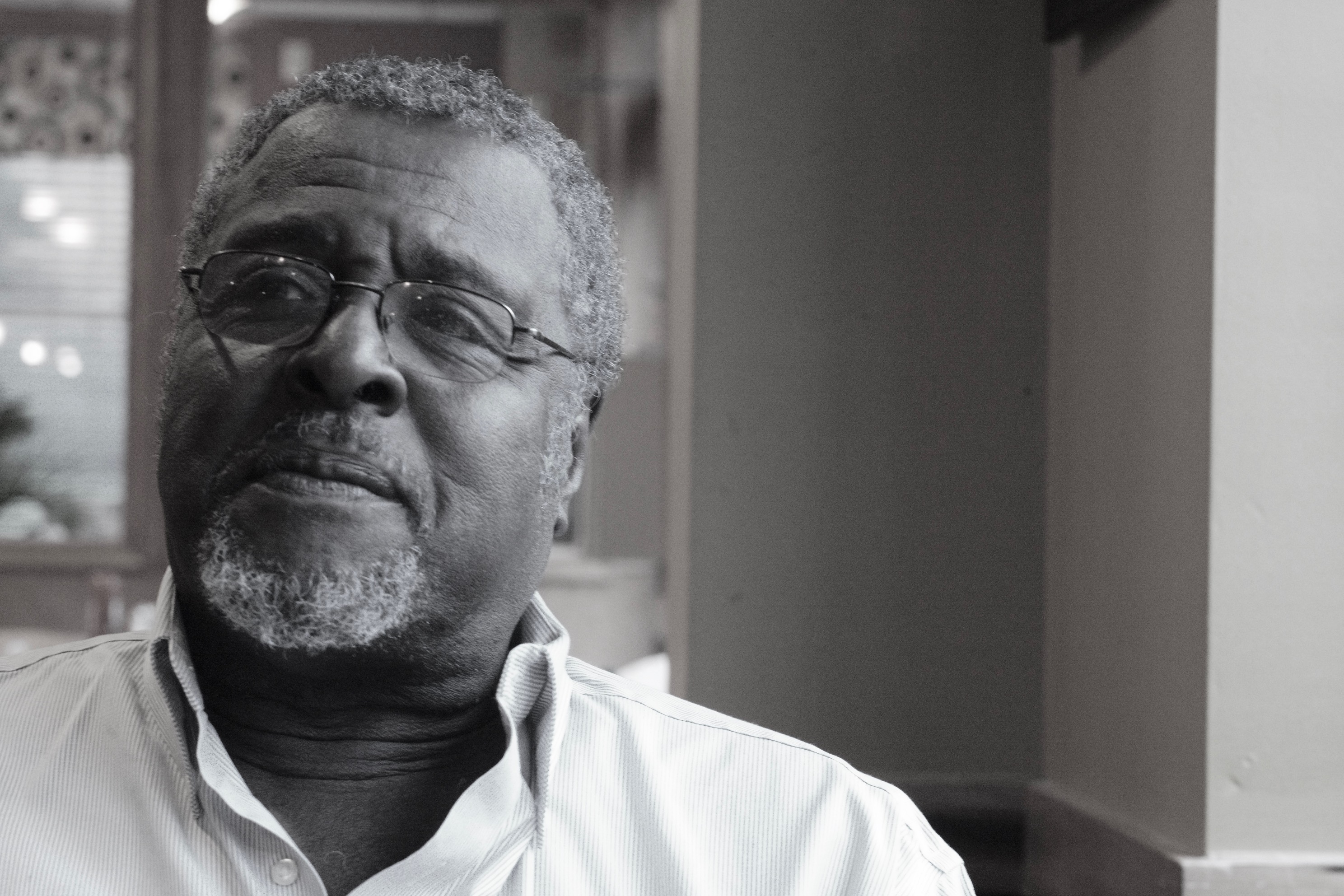 John Clark Mayden, a graduate of Northwestern High School in Baltimore, began his career as a photographer at WMAR-TV. He earned his B.A. in Politics and Fine Arts from Ohio Wesleyan University and his Juris Doctorate from the University of Baltimore School of Law. His work has been exhibited at the Studio Museum in Harlem, the Walters Art Museum, the Eubie Blake Cultural  Center, and the Baltimore Museum of Art, among other venues.
  Ruth Mayden is a graduate of Western High School and Morgan State University in Baltimore, Maryland, and Bryn Mawr College Graduate School of Social Work and Social Research in Bryn Mawr, Pennsylvania. She is a former dean of Bryn Mawr College Graduate School of Social Work and Social Research and a former program director for The Annie E. Casey Foundation.