Why is Big Data such a Huge Buzzword in the Beltway?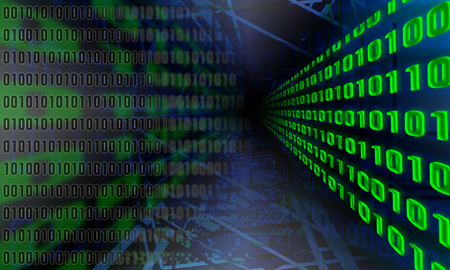 JHU Federal Government and Aerospace Affinities
Are you a contractor interested in networking and learning more about how big data will be affecting you? This evening is being presented by JHU Federal Government Alumni Affinity group and hosted by Splunk. The objective for the evening is to provide JHU alumni an opportunity to network and discuss the role of Big Data as it relates to the Public Sector, Government Service Providers, and Aerospace and Defense Contractors.  Chris Hill, Bus '04, Sector Director for Aerospace and Defense at Splunk, will provide an overview of the Big Data market, the opportunities being addressed, and the challenges customers are overcoming. With the new administration, it is not business as usual anymore – join the discussion!
Food and drink will be provided. Networking begins at 5pm, discussion starts at 5:30pm, networking continues until 7pm.