Chelsea Manning, Samantha Power among speakers for 2018 Foreign Affairs Symposium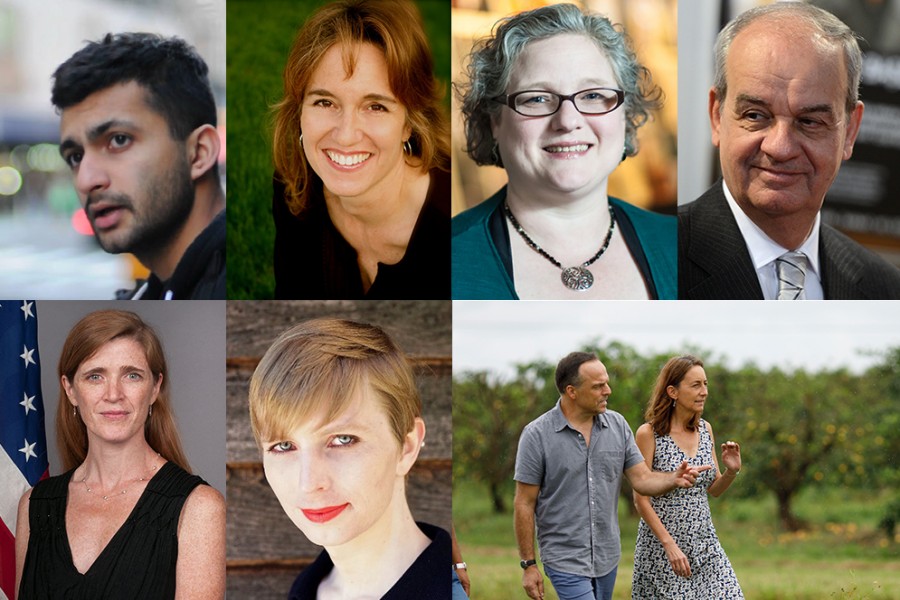 A polarizing transgender whistleblower, a former U.S. ambassador to the United Nations, and a human rights activist who recently won a MacArthur genius grant are among the presenters scheduled for the 2018 Foreign Affairs Symposium at Johns Hopkins University this spring.
The annual speaker series, founded in 1998, is organized and run by Johns Hopkins undergraduate students. All events are free and open to the public, though two of this year's events—former U.N. ambassador Samantha Power on March 13 and Chelsea Manning on April 2—require attendees to secure tickets in advance.