WowHomes by Holiday Innovation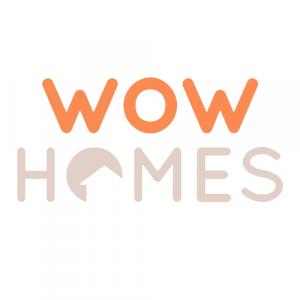 WowHomes by Holiday Innovation
Haven't you found yourself on vacation wishing you could spend your next stay in that beautiful house or villa? That's how our mission of WowHomes started. Many properties in touristy areas are vacant for most of the year. We are selecting the most unique and inspiring of those vacation homes and by partnering with the owners make them available to you.
You usually go on holiday once a year. Our objective is to make this time memorable and unique and allow you to discover hidden areas in Italy off the beaten track or to return to places you already know.
Our collection of vacation lettings of apartments, homes and villas started in the Southern Italian area of Apulia, at the tip of the heel (Salento region in Puglia). We also have selected homes in the Como region at Lake Como in Lombardy, Northern Italy.
Discover the gems we have already selected for you on our website: beautiful vacation homes hidden amidst olive groves, villas with private swimming pools and great value for money apartments in selected locations.
Company Founded Year
2019
Alumni Name
Donatello Osti, SAIS BC09/DC10
Alumni Email
donatello@holidayinnovation.com
Alumni School
Nitze School of Advanced International Studies
Alumni Graduating Year
2010