TBD Wine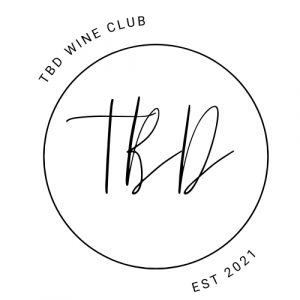 TBD Wine
TBD Wines is a natural wine subscription box which focuses on Pet Nat, short for Pétillant Naturel, literally "natural sparkling" in French. TBD started as a placeholder name: To Be Determined… but it's grown on us as a more permanent name.

Because Pet Nat wine has a specific production process where the fermentation continues after being bottled, "TBD" speaks to the unique and exciting nature of these sparkling wines! We also think of TBD as The Best Damn Wine Club.

Our wine boxes offer 3 bottles curated from artisan winemakers and include educational content and tasting guides that complement the authentic experience of Pet Nat. For both serious and casual enthusiasts, TBD's seasonal boxes help our customers make the most of every bottle.
Company Diversity Categories
Company Founded Year
2021
Alumni Name
Larissa Woskob Castner
Alumni Email
larissa@tbdwineclub.com
Alumni School
Krieger School of Arts & Sciences
Alumni Graduating Year
2011