Marigold Health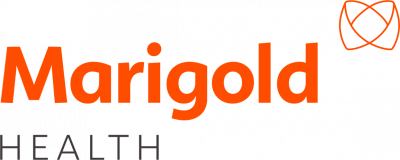 Marigold Health
Marigold's mission is to give every person with a mental health or substance use condition a place to feel heard. Our digital clinical model uses novel technology to increase the effectiveness of peer specialists, individuals in long-term recovery trained to help others. We complement the efforts of existing treatment providers; Marigold gives patients 24/7 access to a virtual community capable of addressing clinical & nonclinical needs.

Our work focuses on reaching those least likely to engage with treatment through support that builds on shared lived experience, while recognizing the impact that trauma and cultural identity play in recovery.

Marigold is venture-backed.
Company Diversity Categories
Company Founded Year
2016
Alumni Email
shrenik@marigoldhealth.com
Alumni School
Krieger School of Arts & Sciences