Alexis Ohanian, Reddit cofounder, named Johns Hopkins 2020 commencement speaker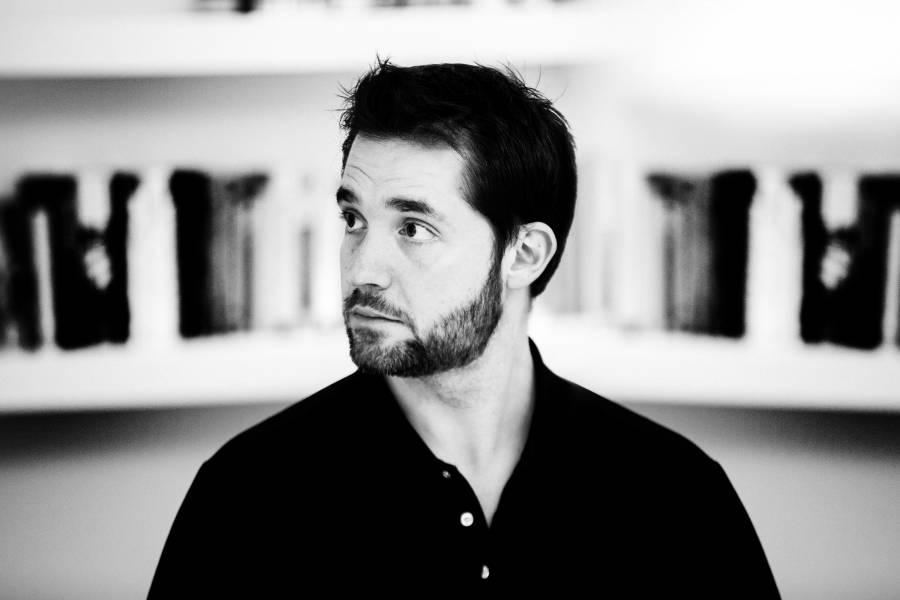 Alexis Ohanian—internet entrepreneur, investor, and co-founder of Reddit and Initialized Capital—will be the speaker for Johns Hopkins University's virtual Commencement ceremony on Thursday, May 21.
"At a moment when the world is reimagining how we connect with co-workers, family, and friends, we are thrilled to have Reddit founder and internet entrepreneur Alexis Ohanian as our 2020 Commencement speaker. A tech innovator with a profound sense of humanity, Alexis has used his intellect and imagination to bring communities closer together and advocate for openness and opportunity for the many, not just the few," Johns Hopkins University President Ronald J. Daniels said. "We are delighted to welcome to the Hopkins family someone who shares our belief that ideas can transform the world and great ideas are worth standing up for."
For the full Hub article, click here.