GeeksRock!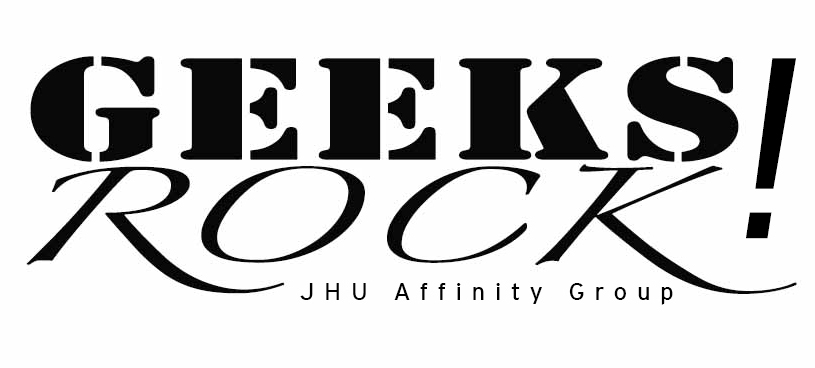 ​

​
An exciting new Affinity featuring "theme nights" : fascinating 5 minute mini-presentations sandwiched between informal networking, with food & drink.

Upcoming Events
Stay Tuned for Upcoming Events!
See More Past Events!

 
​

You May Want to Read This:
Here is an article in the NY Times featuring Sara Hemminger, '02
 
These speakers, who were featured at our "Amazing Hopkins Alumni" event,
have both been featured in the news. Great articles!
Launch Event