Jania Stout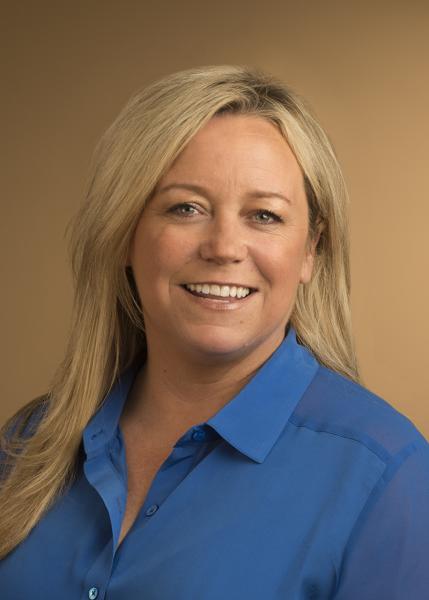 Jania Stout is the Managing Director and Co-Founder of Fiduciary Plan Advisors at HighTower Advisors. Jania brings over 20 years of experience in ERISA plan consulting to the organization.  Prior to HighTower she founded the Fiduciary Consulting Group at PSA in 2009 and grew the practice from approximately $300 million to nearly $3 billion in assets over 5 years. 
Jania began her career at ADP's Retirement Services Division and spent 10 years helping them become one of the largest retirement plan providers in the country. During her time at ADP, she worked with channel partners such as Merrill Lynch, Morgan Stanley, Goldman Sachs and Bank of America.  Jania then became a Senior Account Executive for Fidelity Investments.  While at Fidelity, Jania worked with mid-market companies helping them improve their retirement plan solution.  Jania gained tremendous exposure to the challenges plan sponsors face and their need to have a fiduciary partner.  This exposure led her to leave Fidelity and form a team of consultants that had a unified focus on helping plan sponsors with their fiduciary responsibilities. 
Jania has been featured in the Washington Post, 401(k) Wire and 401(k) Advisor Magazine.  Her team won one of the most prestigious awards in the industry in 2013; the 401(k) Advisor Leadership Award sponsored by National Association of Plan Advisors (NAPA). In 2014, Ms. Stout won the National Financial Educator Award.  This award was given to an advisor that displayed dedication to educating plan participants inside ERISA plans.  She most recently has been named a finalist for the Retirement Plan Adviser of the Year award.
Ms. Stout was appointed to the Leadership Council of National Association of Plan Advisors (NAPA) in spring of 2014.  The Council is charged with setting the strategic direction and making policy decisions on all matters related to NAPA's mission.  Membership is comprised of nine voting member advisors—defined as individuals who are focused on advisory services directly to plan sponsors and their participants.  She is a regular speaker at the Plan Sponsor National Conference as well as a contributor to many industry publications.
Jania holds her FINRA Series, 7, 6, 63 and 66.  Ms. Stout was a two sport Division 1 athlete and graduated with a double major from Hofstra University.  She is a 2008 graduate of the Greater Baltimore Committee (GBC) Leadership program and a board member of the Girl Scouts of Central Maryland.  In her free time she coaches girls' lacrosse and is the lacrosse commissioner at LTRC where she oversees 36 youth teams across the state.  She resides in Phoenix, MD with her two daughters, Hannah and Sophie.