Chicago | Health Care Careers Panelists
Panelists
---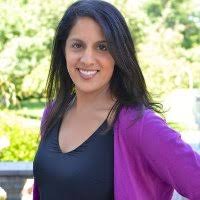 Suchet Bhandari (A&S '96)
As a leader in business development and sales management of Cigna Healthcare services, Suchet works with human capital consultants and corporate clients to identify and deliver innovative solutions. She serves as a strategic advisor on Private Exchanges, Reform, Wellness, Consumer Insights, Accountable Care Organizations, and Care Management. Suchet has over 18 years of industry experience, primarily in Customer and Business Development, Retention, and Strategy.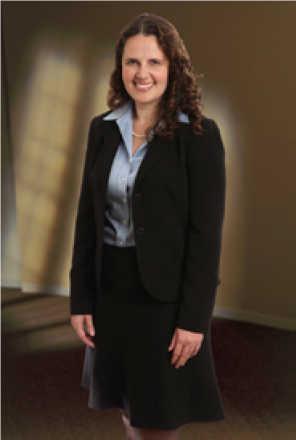 Heather Campbell (JHSPH '00)
Heather Campbell is the Senior Executive Director for Administration at the Feinberg School of Medicine at Northwestern University. Campbell is responsible for the development, implementation, and oversight of administrative and operational initiatives within the Feinberg School of Medicine. Campbell has over 17 years of experience in various strategic financial, productivity, and structural planning initiatives at academic medical centers. Prior to joining Northwestern, Campbell was a Senior Director at Huron Consulting Group and previously worked at the New York University School of Medicine and Johns Hopkins University School of Medicine. Campbell earned her BA in Psychology from the University of Pennsylvania in 1995 and her MHS in Health Finance and Management from Johns Hopkins School of Public Health in 2000.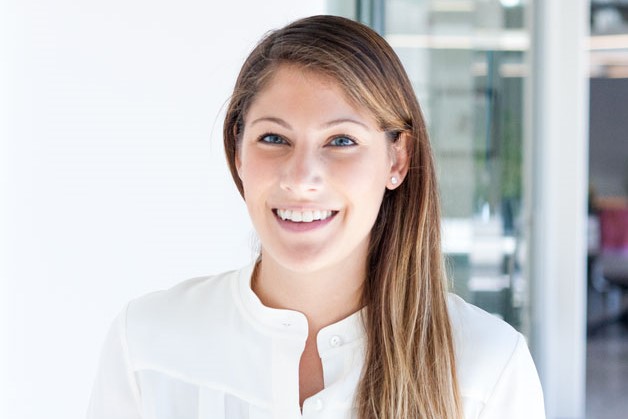 Caroline Arenz (A&S '12)
Caroline supports all Intermountain Innovation Fund-related activities and sourcing for Healthbox. Prior to joining Healthbox, Caroline worked for The Marwood Group's Advisory Group where she did diligence on Medicaid reimbursement outlook across a variety of service settings. She also spent three years as a Project Manager and Implementer at Epic Systems, working with its Claims and Remittance software. Caroline received a BA in Classics from Johns Hopkins University.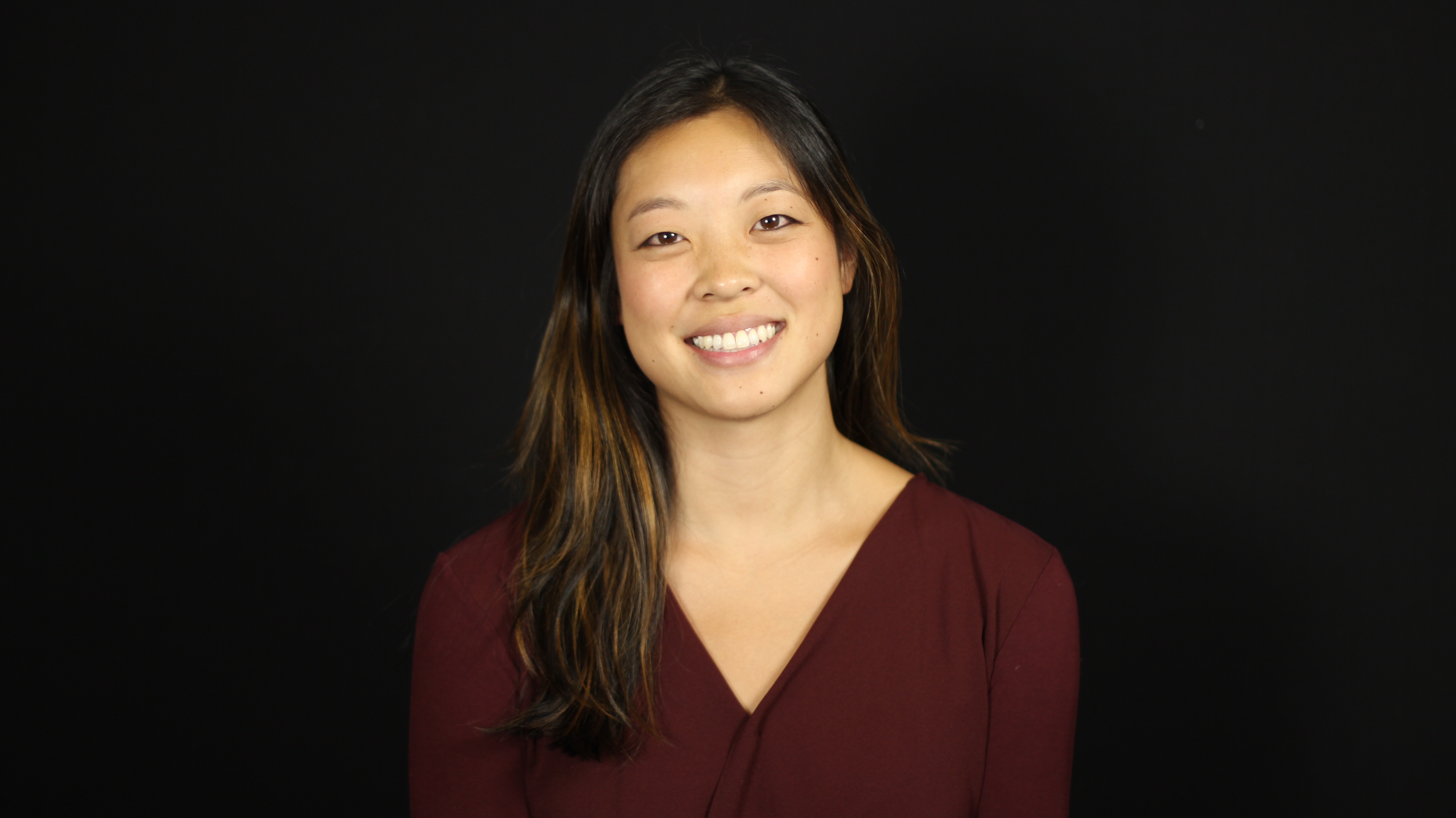 Lisa Qu (A&S '10)
Lisa is a Scientific Communications Associate on the Element Scientific Communications team at Weber Shandwick, a global communications agency with offices in 79 cities across 34 countries. Lisa supports a variety of health, science and technology clients, where her work focuses on developing creative and scientifically sound digital communications content. Prior to joining Weber Shandwick, Lisa obtained her PhD in neuroscience at Northwestern University, where she was a National Science Foundation Graduate Research Fellow. During graduate school, Lisa was a regular contributor to Northwestern University's Helix Magazine Blog and published articles in Huffington Post Science. Lisa is a member of the JHU class of 2010 where she received a Bachelor of Arts degree in behavioral biology and was a Captain of the Varsity Swimming Team.
Moderators
---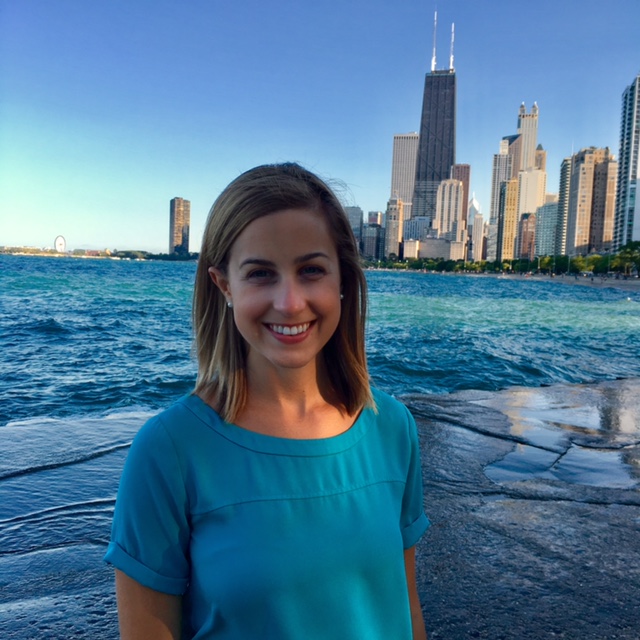 Samantha Berns (A&S '11, JHSPH '14)
Samantha Berns is the Chief of Staff of the Midwest market of Cigna-HealthSpring. She is responsible for strategic planning and operational initiatives to improve processes and reduce operating expenses for Cigna's Medicare Advantage products in the Chicagoland area. Prior to joining Cigna, Samantha worked as a consultant at the Lewin Group, an Optum company, managing several projects related to clinical quality measurement and Medicare Advantage regulation for the Centers for Medicare and Medicaid Services (CMS). She graduated from the Bloomberg School of Public Health in 2014 with a Master of Science of Public Health in Health Policy and from the Krieger School of Arts and Sciences in 2011 with a Bachelor of Arts in Public Health Studies.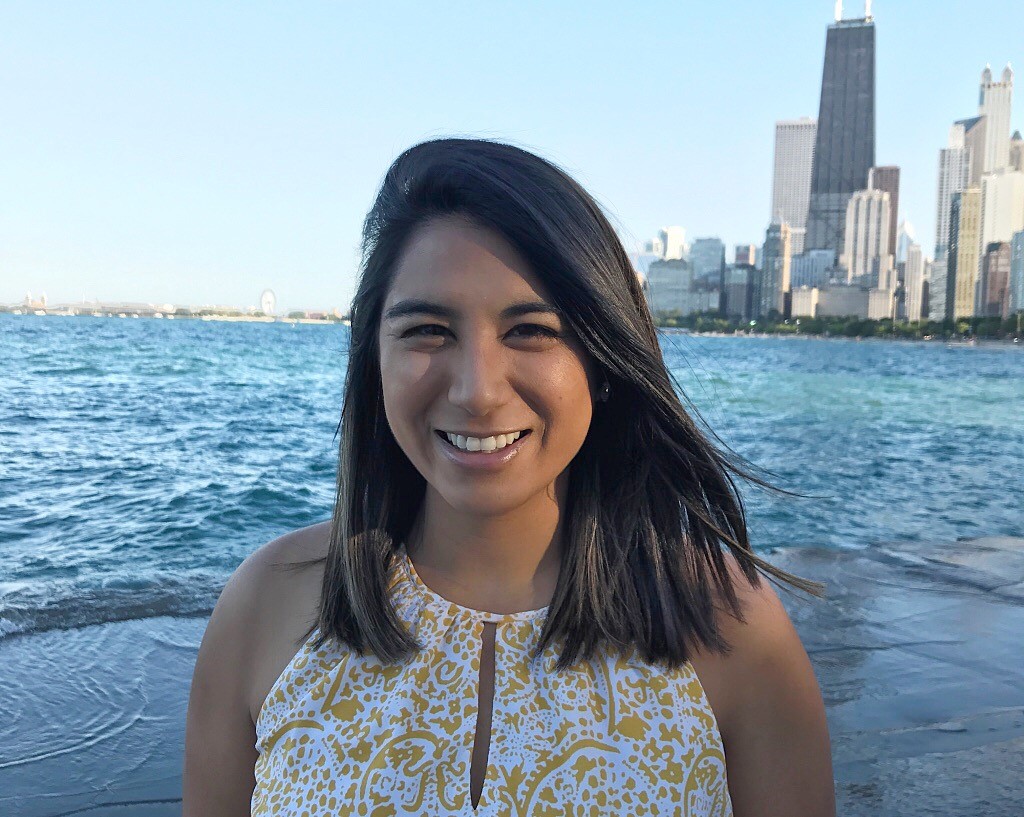 Shelina Kassam (A&S '13)
Shelina is a Financial Risk Manager for the Individual & Family Plan product at Cigna. She is responsible for analyzing emerging results to identify risks and opportunities within the population in Illinois and Colorado. Prior to this role, Shelina worked at Cigna-HealthSpring, which is Cigna's Medicare Advantage product, where she was responsible for developing strategies and managing operational activities for different types of provider groups. She graduated from the Krieger School of Arts & Sciences in 2013 with a Bachelor of Arts in History of Science, Medicine, and Technology.