Johns Hopkins Health Policy Forum series begins with conversation with Dr. Anthony Fauci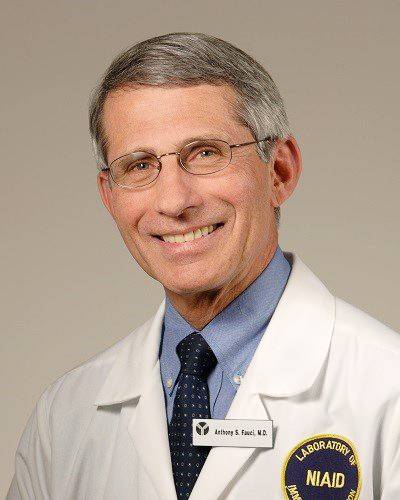 Image caption:Anthony Fauci 
IMAGE CREDIT: PHOTO COURTESY OF NIAID
A virtual fireside chat with Dr. Anthony Fauci at 11 a.m., on Friday, Oct. 16, will launch the Johns Hopkins University's Health Policy Forum, a new quarterly series of discussions designed to support the university's engagement with key policy makers on matters of public health.

JHU President Ronald J. Daniels and Ellen MacKenzie, dean of the Johns Hopkins Bloomberg School of Public Health, will moderate the discussion with Fauci, director of the National Institute of Allergy and Infectious Diseases, who will discuss the COVID-19 pandemic and reflect on his nearly 40-year career as a leader in public health policy.

For more information, visit the Hub.