Baltimore, MD: Hopkins in Action Volunteer at ShareBaby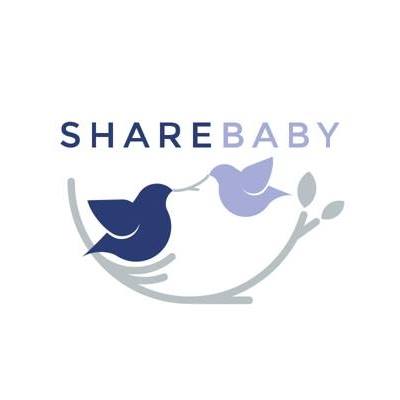 Event Date: Wednesday, November 13, 2019
Start Time: 7:00pm
End Time: 9:00pm
Sponsored by the Johns Hopkins Alumni Association 

Join Hopkins alumni and friends in fighting diaper disparity by volunteering at ShareBaby.
In Baltimore, 25,000 children of diaper age live in poverty and diapers are not covered by Food Stamps or WIC. When babies do not have enough diapers, their stress levels are likely to elevate, making them prone to negative effects in critical brain development between the ages 0-3. They are also more exposed to diaper rash and other physical health issues.
Since 2015 ShareBaby has dedicated itself to collect new and gently used diapers and essential baby items from community members and then distribute those items to community-based organizations that serve low-income families and children.
Refreshments and light bites will be available. To help ShareBaby achieve its mission, we encourage every volunteer to bring a pack of diapers or wipes. 
FAQs:
What happens at a volunteer session?
Tasks generally involve counting, sorting, and bundling diapers and baby items. What needs to be done varies from week to week and ShareBaby appreciates volunteers' flexibility in helping with all sorts of different tasks.
Is there an age restriction for volunteers?
Volunteers of all ages are welcome. It is important to note that most of our tasks can be completed by ages 6+, but some tasks require standing for the entire session. There is a small play area for our littlest volunteers who can't help yet, however you are welcome to bring along activities/equipment that will best suit your child's needs.