Affinity | Healthcare Entrepreneurship Panel: Bring your idea to life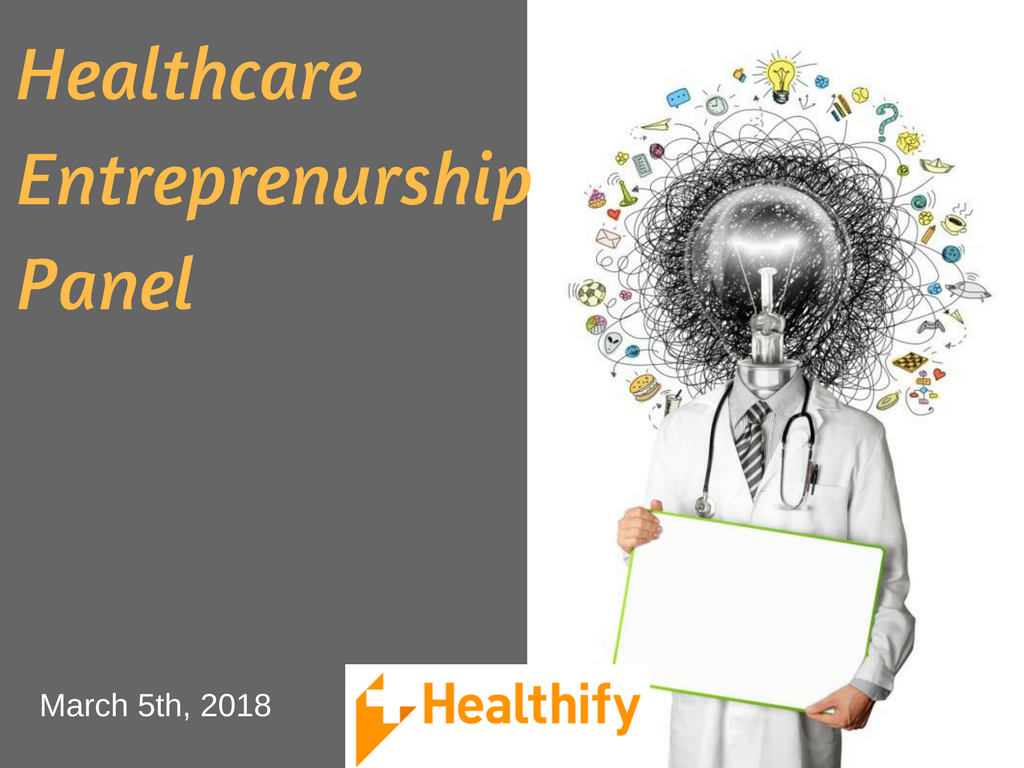 Event Date: Monday, March 5, 2018
Start Time: 6:30pm
End Time: 8:30pm
What's it like to found a healthcare startup? What does it take to turn your idea into a company? How do you raise funds? How do you scale? 
Healthcare represents 16% of US GDP and has attracted growing interest as a space for venture capital investment. Recent years have seen New York healthcare startups flourish and companies like Zocdoc, Oscar, and Flatiron are raising hundreds of millions of dollars and disrupting various elements of the industry.
Join a panel of Johns Hopkins entrepreneurs who took the leap and founded companies that are thriving and making a strong impact in the healthcare space as they share their stories of success. During the discussion, they will answer the questions above, highlighting the skills and opportunities that have helped them reach their goals and the factors (including their time at Hopkins) that influenced their career trajectory.
Panelists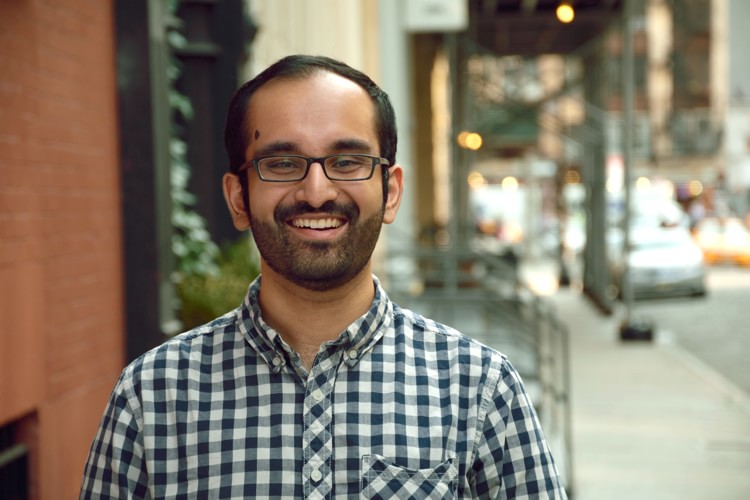 Manik Bhat (A&S 2012) cofounder and CEO of Healthify, a New York based company on a mission to build a world where no one's health is hindered by their need. Healthify supports large healthcare organizations better address the social determinants of health by helping care teams find services, track referrals, and coordinate with community partners. Their platform is used across the country by thousands of staff and has been featured by TEDMED, the Center for Healthcare Strategies, KPMG, the Robert Wood Johnson Foundation, and Forbes.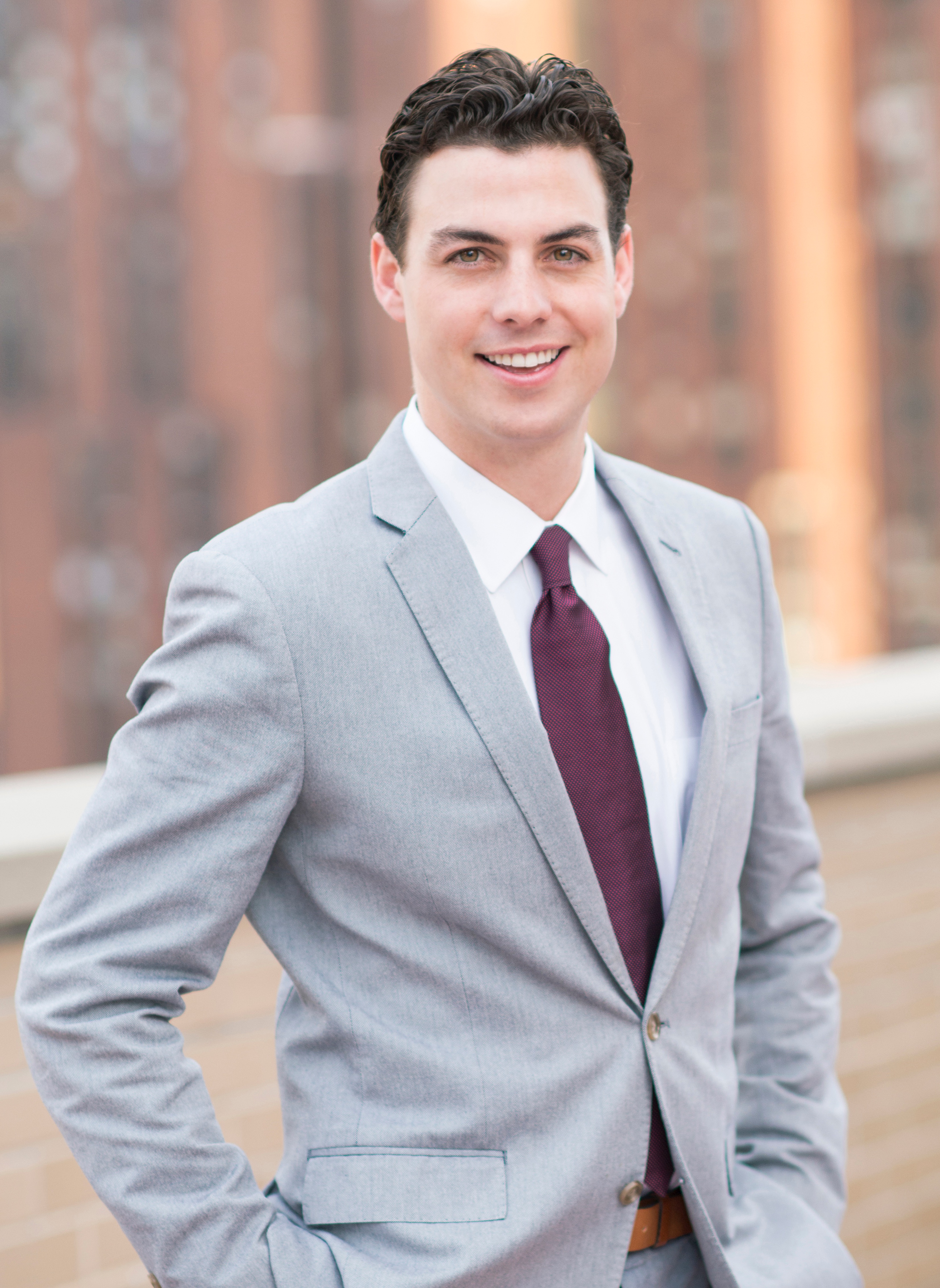 Jarrett Bauer (Carey 2011) is the CEO of a venture-back medical software company that focuses on changing patient behavior to reduce readmissions and improve clinical outcomes. Five years ago—during his final year at Johns Hopkins' MBA health care management program—Bauer formed Health Recovery Solutions (HRS), when his grandmother was unnecessarily readmitted to the hospital.  Today, HRS supplies 60 leading medical centers and over 1,500 patients with technology to empower patients in their recovery. HRS's clinical results have garnered national attention. Jarrett has been recognized as a business leader by CNN, Fox News, WSJ and TIME, and was named in the Annual Forbes Top 30 Under 30 List, citing him as an entrepreneur who is not just improving health care, he is reinventing it.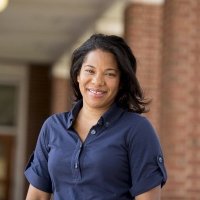 Anika Penn (SAIS 2010) is the CEO and cofounder of Frontier Health, a global marketplace for health technology innovation. Frontier Health is a startup positioned at the intersection of global health, medtech, and innovation. Her previous work has spanned reproductive health, HIV/AIDS, infectious disease, and cancer research. Currently based in New York, she has lived in China and worked in Sub-Saharan Africa, South, East and Central Asia, Europe, and the United States. Anika speaks Mandarin and holds an MA in International Relations from The Johns Hopkins University – Paul H. Nitze School of Advanced International Studies (SAIS) and a BA from Smith College.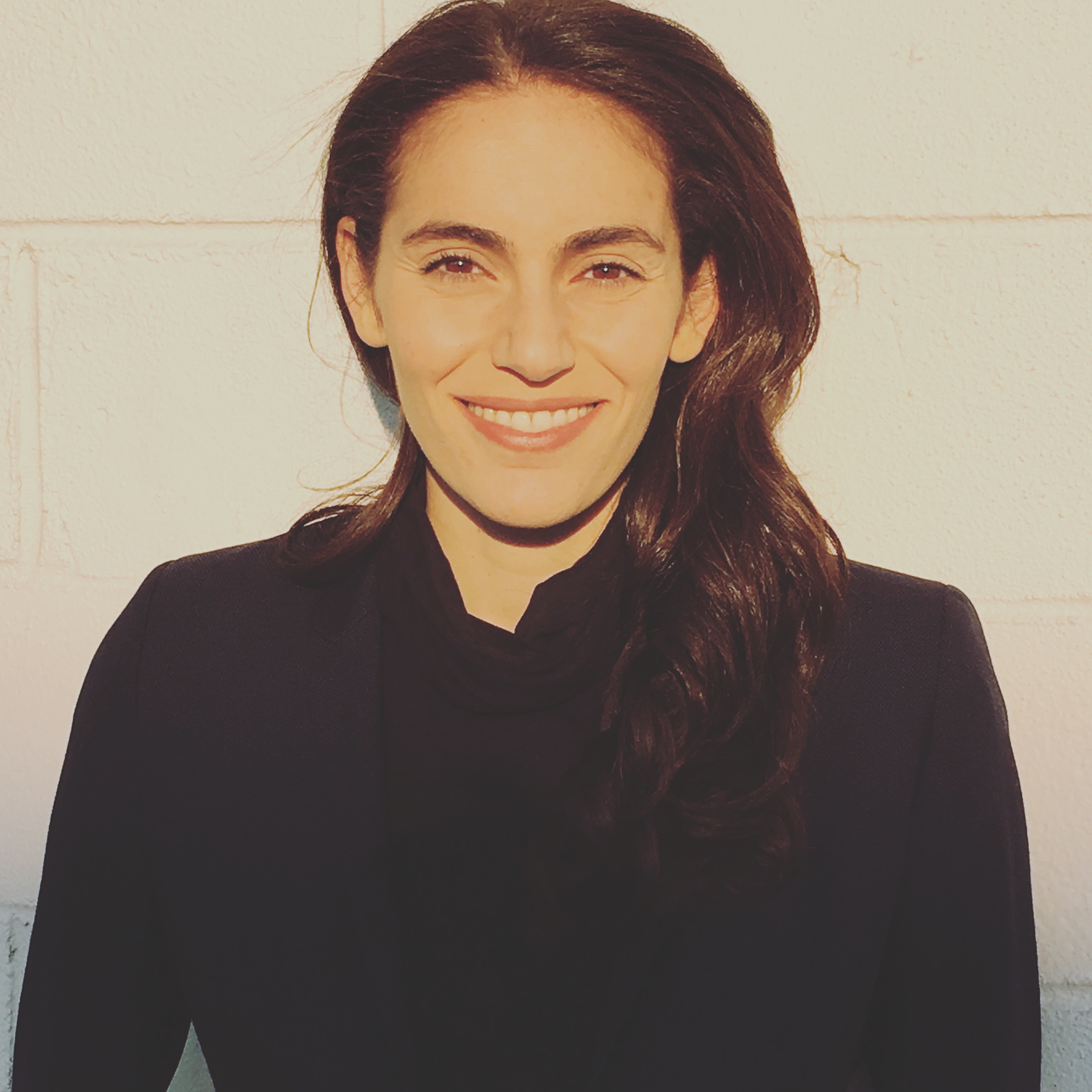 Moderator: Jennifer Hajj (A&S 2006) Since joining Sachs Policy Group (SPG) in 2006, Ms. Hajj has specialized in New York State (NYS) policy, strategy, and analysis. Through her work at SPG, Ms. Hajj consults with a diverse set of clients including hospitals, nursing homes, health and human service agencies, health plans, labor unions, and technology companies. Issues involve public policy, strategic planning, reimbursement, program design, and implementation. Since 2011, Ms. Hajj's work has focused on NYS Medicaid Redesign Team (MRT) initiatives including the Delivery System Reform Incentive Payment (DSRIP) program, managed care transitions, and specialized populations such as behavioral health, intellectual and developmental disabilities, and long-term care. Since 2013, Ms. Hajj has also led the firm's expansion to health care technology and innovation. She actively advises and mentors several health care startups and innovators. Her expertise includes market dynamics, business development, partnerships, product development, regulatory environments, and public policy.

While in business school, Ms. Hajj served as an M.B.A. fellow and health care sector lead for Investors' Circle. Previously, Ms. Hajj also held a research position at Kennedy Krieger Institute where she focused on neuropsychological performance of aggressive children.

Ms. Hajj received her B.A. in public health studies with departmental honors distinction from the Johns Hopkins University, her M.P.H. from Columbia University Mailman School of Public Health, and her M.B.A. from Columbia Business School.