Hopkins Twin Cities: Foodies - Chef's Table at Spoon and Stable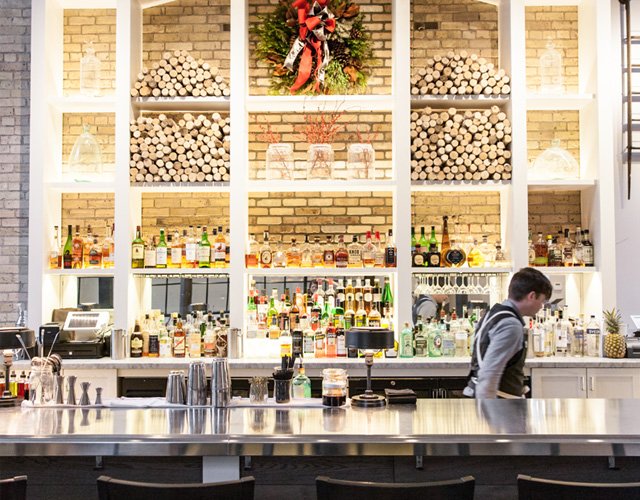 Event Date: Tuesday, September 12, 2017
Start Time: 6:00pm
End Time: 8:00pm
Hopkins Twin Cities
Join fellow alumni and friends for a three-course dinner at the award-winning Spoon and Stable! Located in what was once a horse stable, dating back to 1906, in the heart of the North Loop Neighborhood. It is the dream of Chef/Owner Gavin Kaysen, a James Beard award-winning chef to bring his talents back home to Minneapolis where he grew up. They've been awarded Best Restaurant in Minneapolis (Star Tribune, 2015) and Top 5 Best Restaurants, Readers Poll (Mpls-St Paul Magazine, 2017).
The dinner will be a fully private chef's table in which guests will select their own courses from a pre-set menu the evening of the event. Guests will enjoy unlimited soda, coffee, and tea with their meals. Any alcoholic drinks will be at the discretion of the guests and all costs pertaining to said drinks will be the responsibility of those guests.
Registration has closed for this event - if you're still interested in attending please contact Krystle M. Ongaco kongaco1@jhu.edu to inquiry about availability.