*Sold Out* Hopkins DC & DC Foodies: Momofuku Milk Bar Private Class - Crack Pie® & Birthday Truffles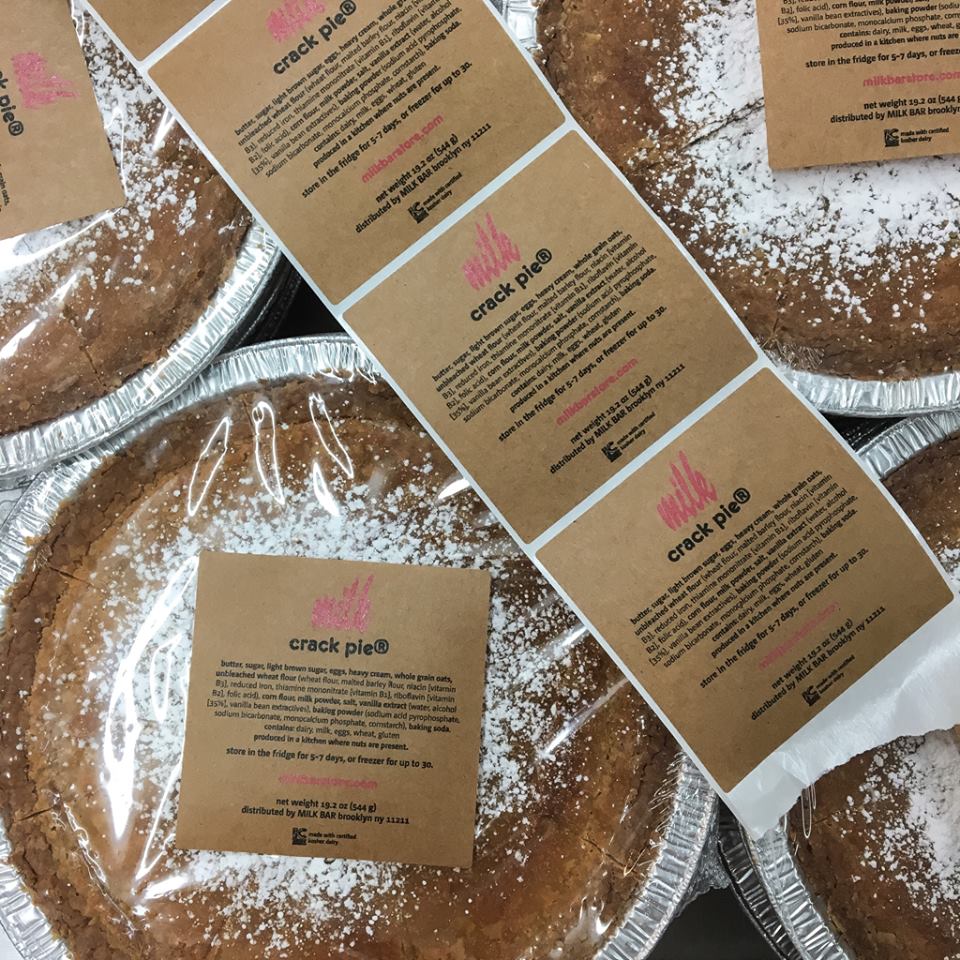 Hopkins DC & DC Foodies

What's a sure fire way to secure your spot as the family favorite this holiday season? Show up with a Crack Pie® from Momofuku Milk Bar made by you!

Join your fellow Hopkins alumni and friends for a private class led by the talented staff of Momofuku Milk Bar at their flagship location in Logan Circle. Their team will break down each step, from molding the oat cookie crust to mixing the gooey buttery filling. While the pies are baking, they'll also show you the secrets to their popular birthday cake truffles. Each registrant will take home their very own Crack Pie® to share (or not share) with their loved ones!