San Francisco/Bay Area: Alumni Trivia Night with Johns Hopkins, Georgetown, & the Ivy Leagues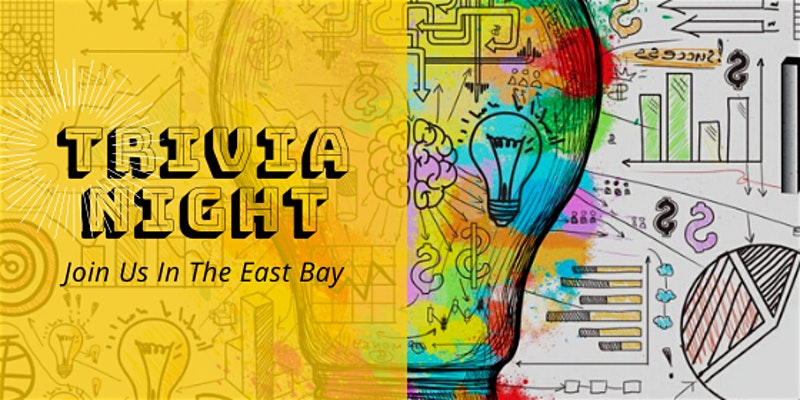 Event Date: Tuesday, February 18, 2020
Start Time: 7:30pm
End Time: 9:30pm
"Braniacs and trivia fans! Come enjoy a bit of good-natured competition between the schools.
Join your own alumni group to build a team or create a custom team with people from other schools!
Trivia starts at 7:30 but alumni representatives are planning to arrive early for Happy Hour and to secure tables. Wear something to rep your school."