Lifelong Learning (Online) | Willpower: Rediscovering the Greatest Human Strength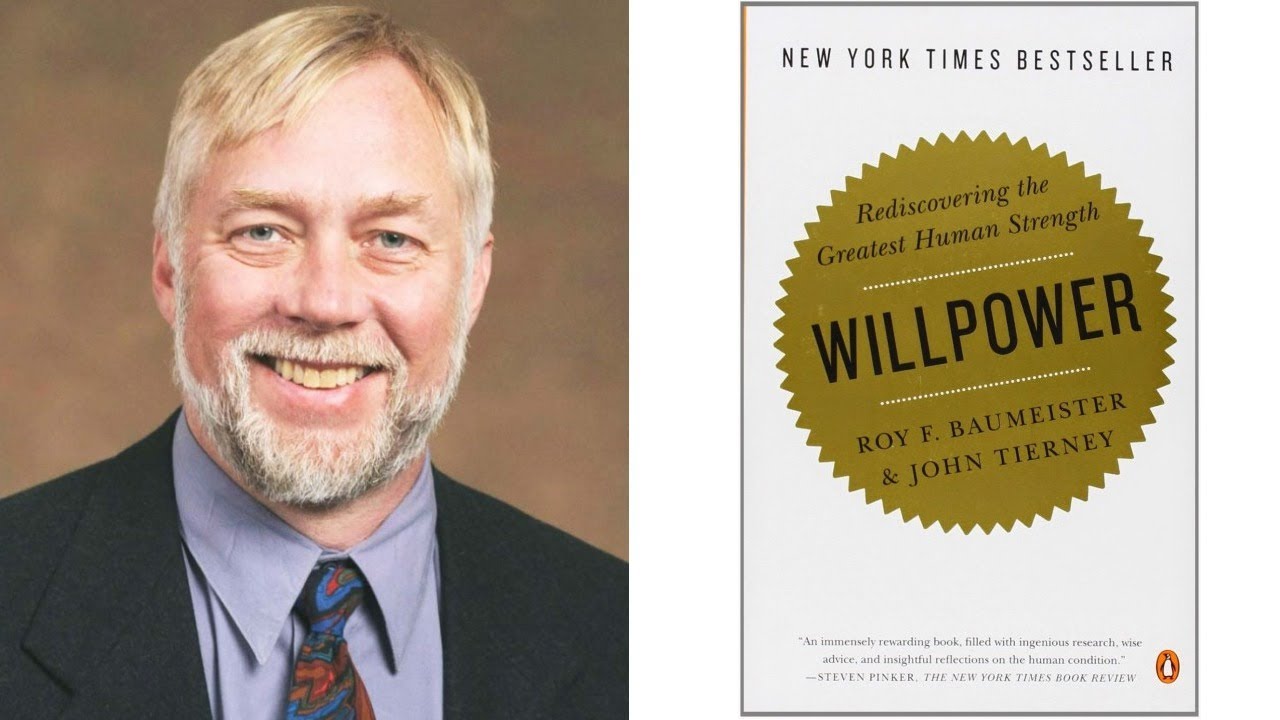 Join New York Times Best Selling Author and pioneering social psychologist Roy Baumeister to explore how the often misunderstood concept of willpower really works to affect nearly every aspect of our lives. In what became one of the most cited papers in social science literature, Baumeister discovered that willpower actually operates like a muscle: it can be strengthened with practice and fatigued by overuse.
This webinar will cover how to build willpower and how to conserve it for crucial moments by setting the right goals and using the best techniques for monitoring your progress. However you define happiness, better understanding willpower and mastering self-control will give you the tools you need to reach your goals. 
About the Speaker: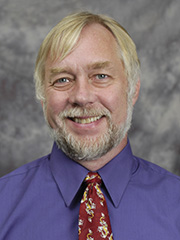 Roy F. Baumeister is currently the Eppes Eminent Professor of Psychology and head of the social psychology graduate program at Florida State University. He grew up in Cleveland, the oldest child of a schoolteacher and an immigrant businessman. He received his Ph.D. in social psychology from Princeton in 1978 and did a postdoctoral fellowship in sociology at the University of California at Berkeley. He spent over two decades at Case Western Reserve University, where he eventually was the first to hold the Elsie Smith professorship. He has also worked at the University of Texas, the University of Virginia, the Max-Planck-Institute, and the Center for Advanced Study in the Behavioral Sciences.
Register for this webinar and check out other online events here: https://alumlc.org/jhu/upcoming