Lifelong Learning (Online) | Essentialism: The Disciplined Pursuit of Less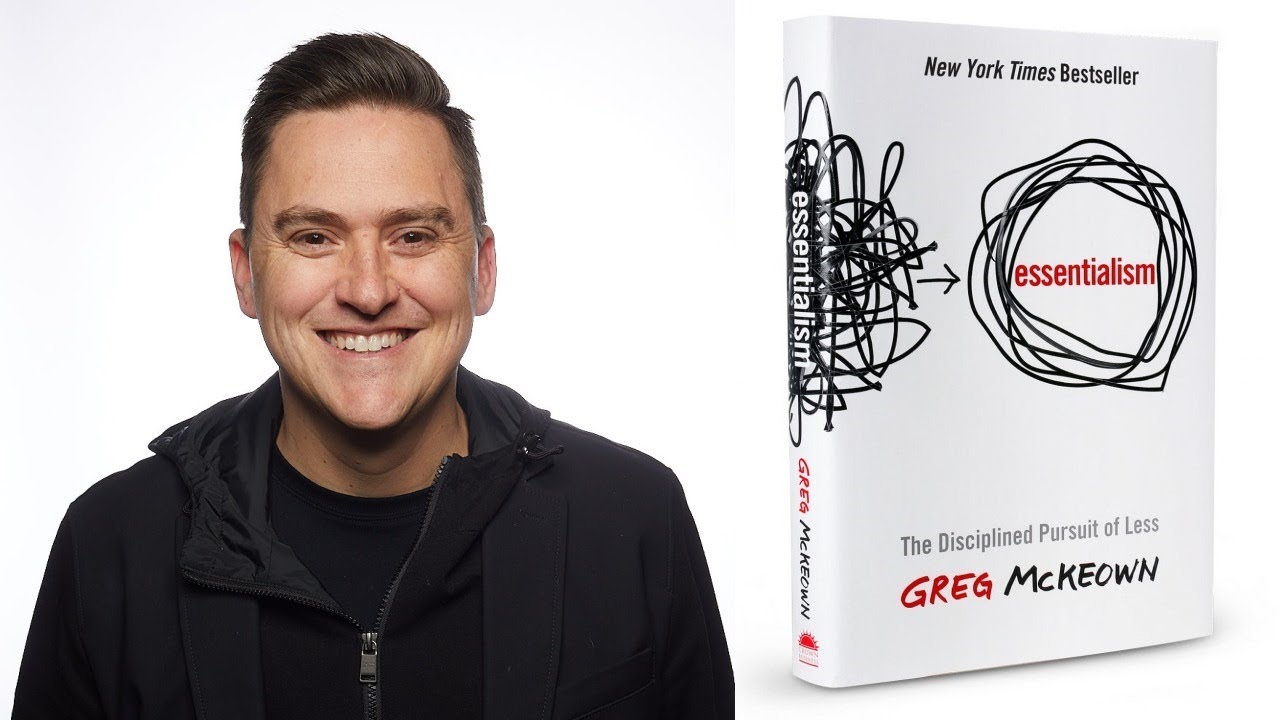 Sponsored by Lifelong Learning
Do you often find yourself stretched too thin? Do you simultaneously feel overworked and underutilized? Are you frequently busy but not productive? Do you feel like your time is constantly being hijacked by other people's agendas?
If you answered yes to any of these, then practicing Essentialism is your way out. The Way of the Essentialist isn't about getting more done in less time. It's about getting only the right things done. It is not a time management strategy, or a productivity technique. It is a systematic discipline for discerning what is absolutely essential, then eliminating everything that is not, so we can make the highest possible contribution towards the things that really matter. By forcing us to apply a more selective criteria for what is Essential, the disciplined pursuit of less empowers us to reclaim control of our own choices about where to spend our precious time and energy—instead of giving others the implicit permission to choose for us. 
Our presenter, Greg McKeown, is the father of the Essentialism philosophy and the author of the New York Times bestseller of the same name. In this webinar, you'll learn the value proposition for Essentialism and three practices to apply in your life. Namely, Explore what is essential, Eliminate the nonessentials and Execute what matters most as effortlessly as possible. You'll leave with a 21-Day Challenge with specific steps to put Essentialism into practice immediately and have the chance to ask questions. 
About the Speaker: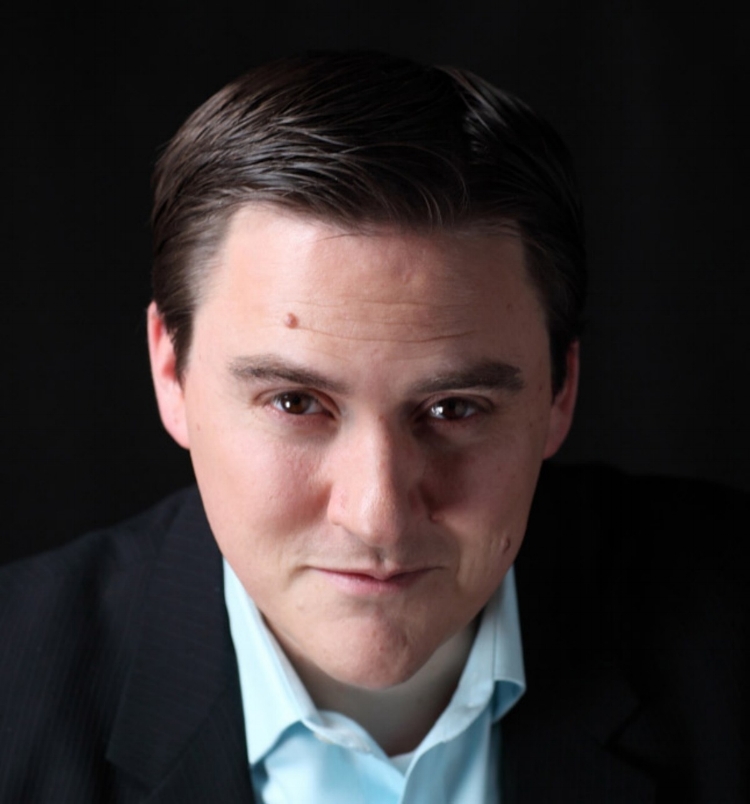 Greg McKeown is the CEO of McKeown Inc. Clients include Adobe, Apple, Google, Facebook, Pixar, Salesforce.com, Symantec, Twitter, VMware and Yahoo!. His writing has appeared or been covered by The New York Times, Fast Company, Fortune, HuffPost, Politico, and Inc. Magazine. He is among the most popular bloggers for the Harvard Business Review and LinkedIn's Influencers group: averaging a million views a month. McKeown has been interviewed on numerous television and radio shows including NPR, NBC, FOX, and as a regular guest on The Steve Harvey Show. Entrepreneur voted his interview at Stanford University the #1 Must-See Video on Business, Creativity and Success.
Register for this webinar and check out other online events here: https://alumlc.org/jhu/upcoming