Dalia Ganz Bio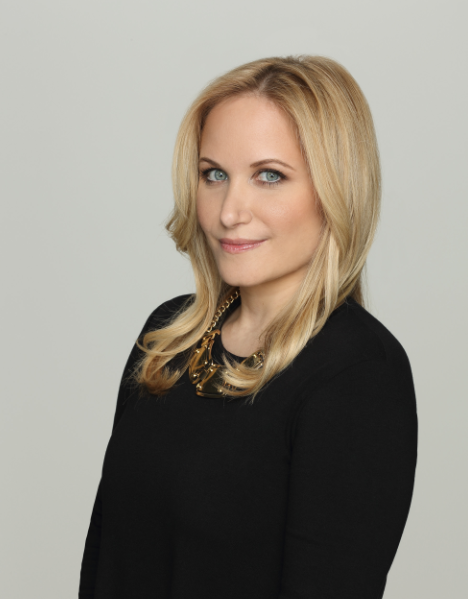 Dalia Ganz is the Director, Digital & Partnership Marketing at ABC Family. In this position, Ms. Ganz develops the overall strategy around the use of new and emerging social media platforms for ABC Family's original television series, movies and events. She also leads pro-social, synergy, cause marketing and partnership initiatives for the network.
Ms. Ganz has played an instrumental role in driving the social media strategy for the network, including the development of several innovative campaigns that have resulted in record-breaking levels of social conversation & industry awards such as  PromaxBDA awards and the Shorty Awards. Pretty Little Liars is the #1 scripted show across many social media platforms including Snapchat, Instagram and Pinterest and holds the record for the Top cable TV series telecast ever.  
A passionate 'superuser,' she has ensured that ABC Family is a consistent industry leader in the social media space and has been an early adopter when it comes to platforms like Snapchat, Tumblr, Facebook and Twitter among others.
As part of the build out of the network's social media strategy, Ms. Ganz refined ABC Family's social 'voice' – a friendly conversational style – to connect with fans across all digital social platforms. She's also gathered a bevy of analytic tools to measure overall impact in the space.  By understanding the most effective ways to engage fans and influencers in the social media space, ABC Family has forged deep relationships with their viewers that have been leveraged to build buzz and drive viral conversation around key priorities. 
Ms. Ganz was recently named as one of "Hollywood's New Leaders" by Variety Magazine. She holds a bachelor's degree in Writing from The Johns Hopkins University.  In her free time, she enjoys attending concerts, eating vegan food and going to spin classes.