Step Up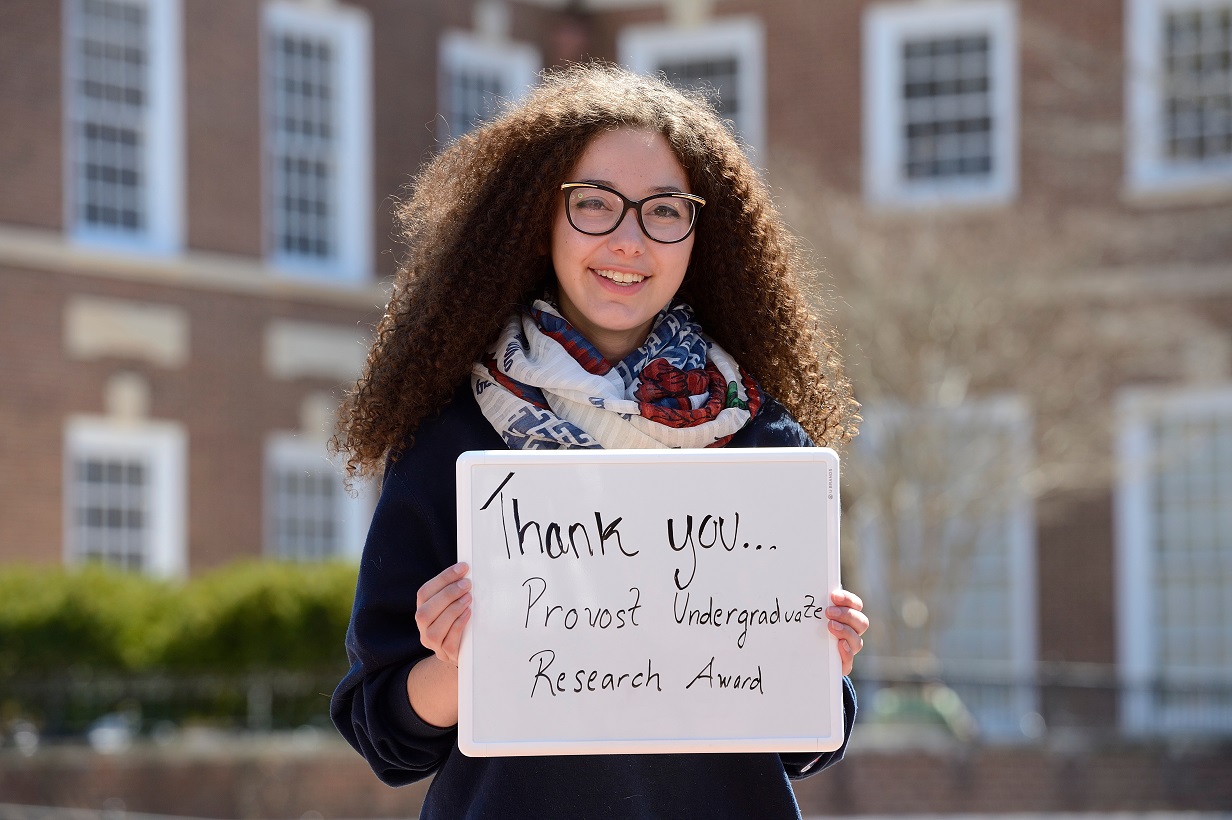 Step Up is a student-led effort under the leadership of the Alumni Student Ambassadors to celebrate the many ways that philanthropy enriches the student experience at JHU, and to recognize those people who step up to sustain the legacy of philanthropy established by Johns Hopkins himself. It is a movement to thank alumni and friends who support the student body, as well as current students who are engaged with service and philanthropy on the Homewood campus, in the Baltimore community, and around the world.  
Due to the global COVID-19 outbreak and the postponement of Alumni Weekend 2020, Step Up 2020 has been postponed. 
Two Easy Ways to Get Involved:
Attend Step Up events! Celebrate Hopkins with us throughout the year and during Step Up week!