Sea of Blue T-Shirts
Let's turn the campus into a Sea of Blue! 
This year during Alumni Weekend will be the 120th meeting in the greatest rivalry in the sport of lacrosse! The Johns Hopkins Blue Jays will take on the University of Maryland at Homewood field and we need your help to create a sea of blue! Please consider purchasing a Sea of Blue t-shirt to show your Hopkins pride at the Homecoming Lacrosse game. $5 of the cost will go toward the Student Innovation Grant. You can purchase your Sea of Blue t-shirt on the registration form or by calling the Reunion & Homecoming Office at 410-516-5185.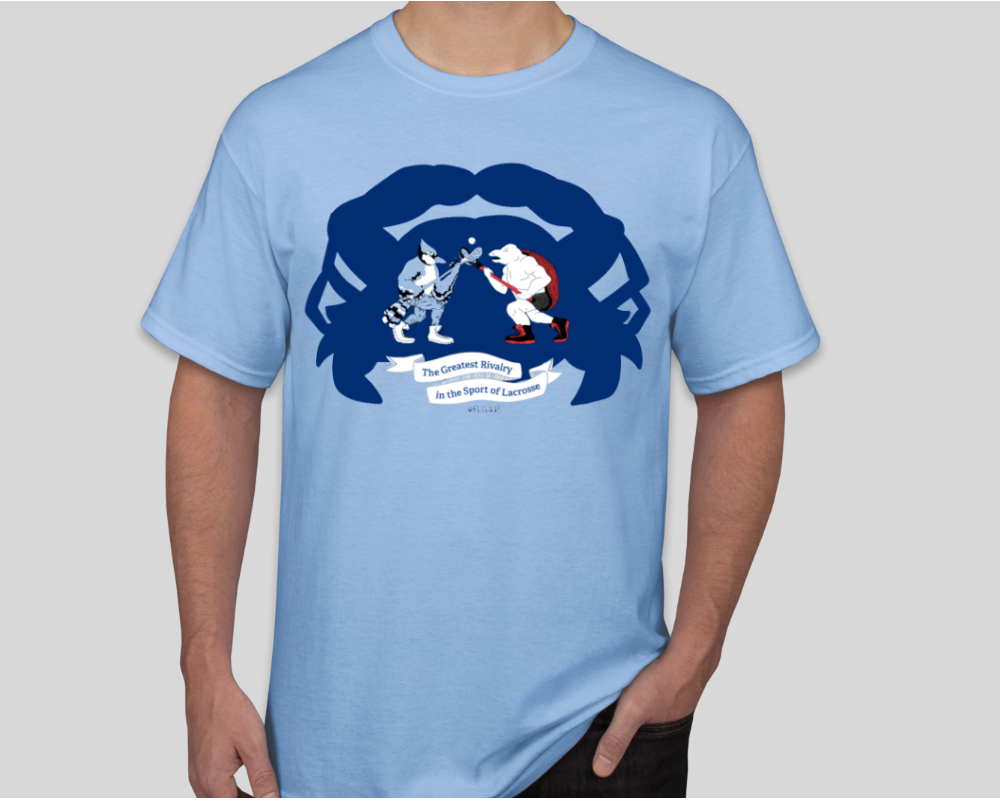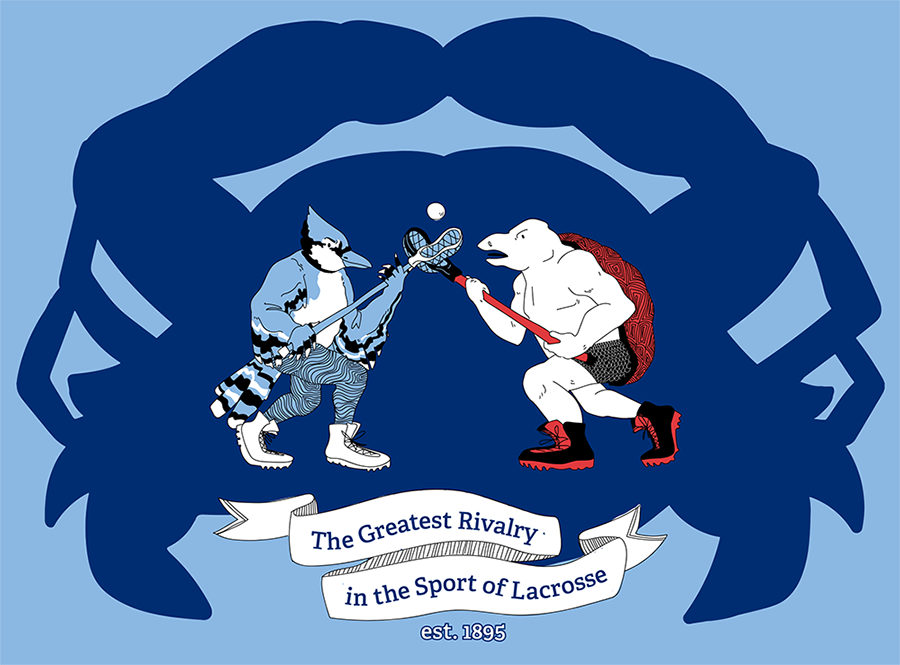 Sea of Blue t-shirt was designed by Tori Rose, JHU Class of 2021