The Hopkins Club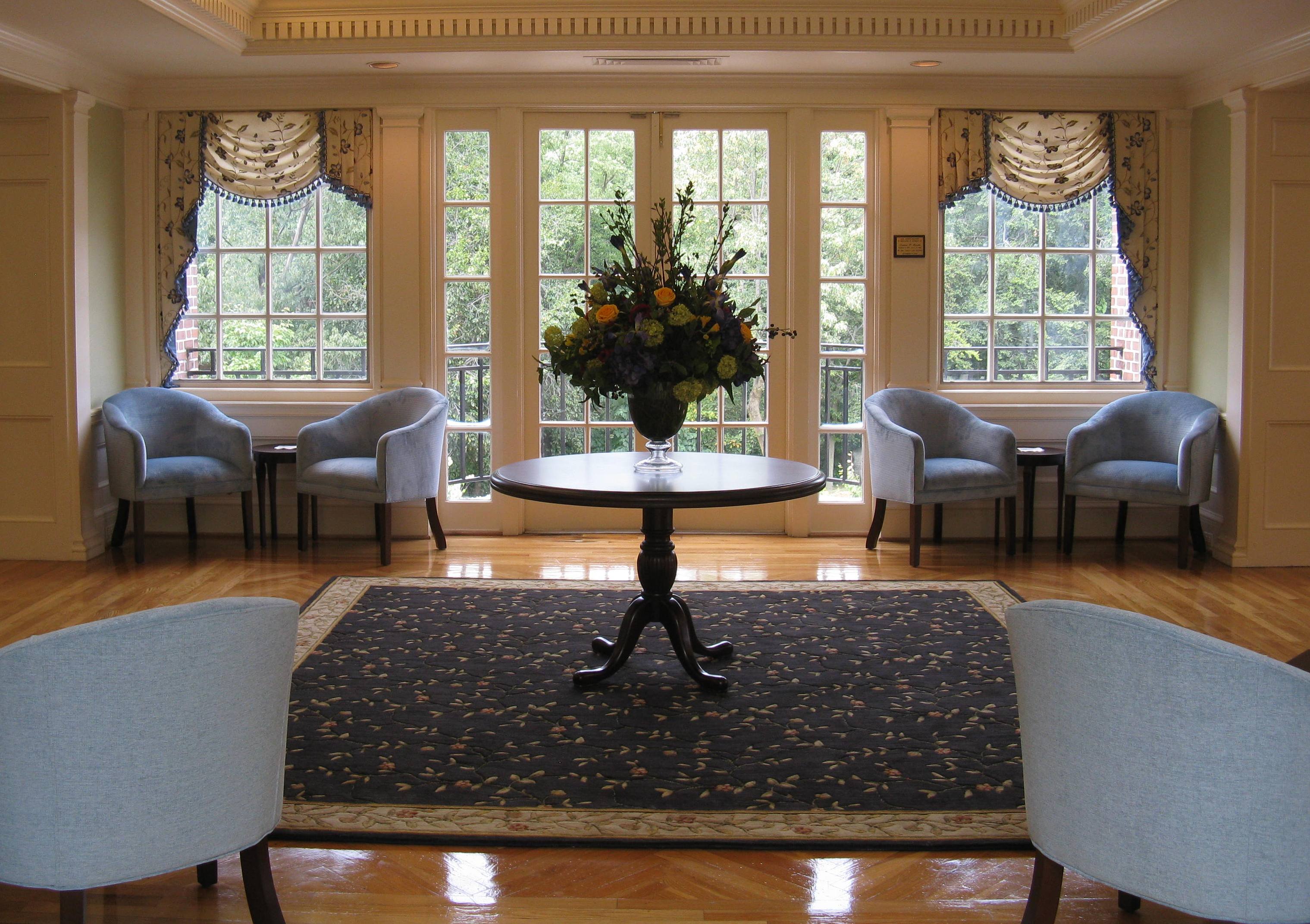 Here's your chance to join over 2,400 alumni, faculty and friends who cherish this connection to Johns Hopkins University, located on the Homewood Campus in Baltimore.

As a prospective member, use the Club for dinner, lunch, or a special event. Visit the calendar of events for a list of upcoming cultural and social events, including oyster nights, themed nights, holiday events, lectures, book club nights, an annual Father's Day cook out, and more.
And, you don't have to live in Baltimore to benefit from Johns Hopkins Club membership. Non-resident members enjoy reciprocal dining and lodging privileges, including clubs in Washington DC, Chicago, New York, California, Canada, the United Kingdom, and many more cities worldwide!

And, the Hopkins Club has no minimums – meals are charged to an account and billed monthly.
For more information and pricing, resident versus non-resident status, other dues categories, and more, go here, visit the Johns Hopkins Club website, call us, email us, or stop in for a tour!