Healthcare Affinity Chicago | From Caregiver to Congress

Event Date: Tuesday, August 14, 2018
Start Time: 6:30pm
End Time: 8:30pm
Healthcare Affinity Chicago
Join us in a conversation with Lauren Underwood, Johns Hopkins University School of Nursing graduate (2009), as she shares her journey from practitioner to public servant. Lauren will share her experiences shaping healthcare policy, insights into the opportunities and challenges of healthcare insurance, and reflections on the changes she'd like to see through should her path lead to Washington. Lauren is the current Democratic nominee for the Illinois 14th district for Congress.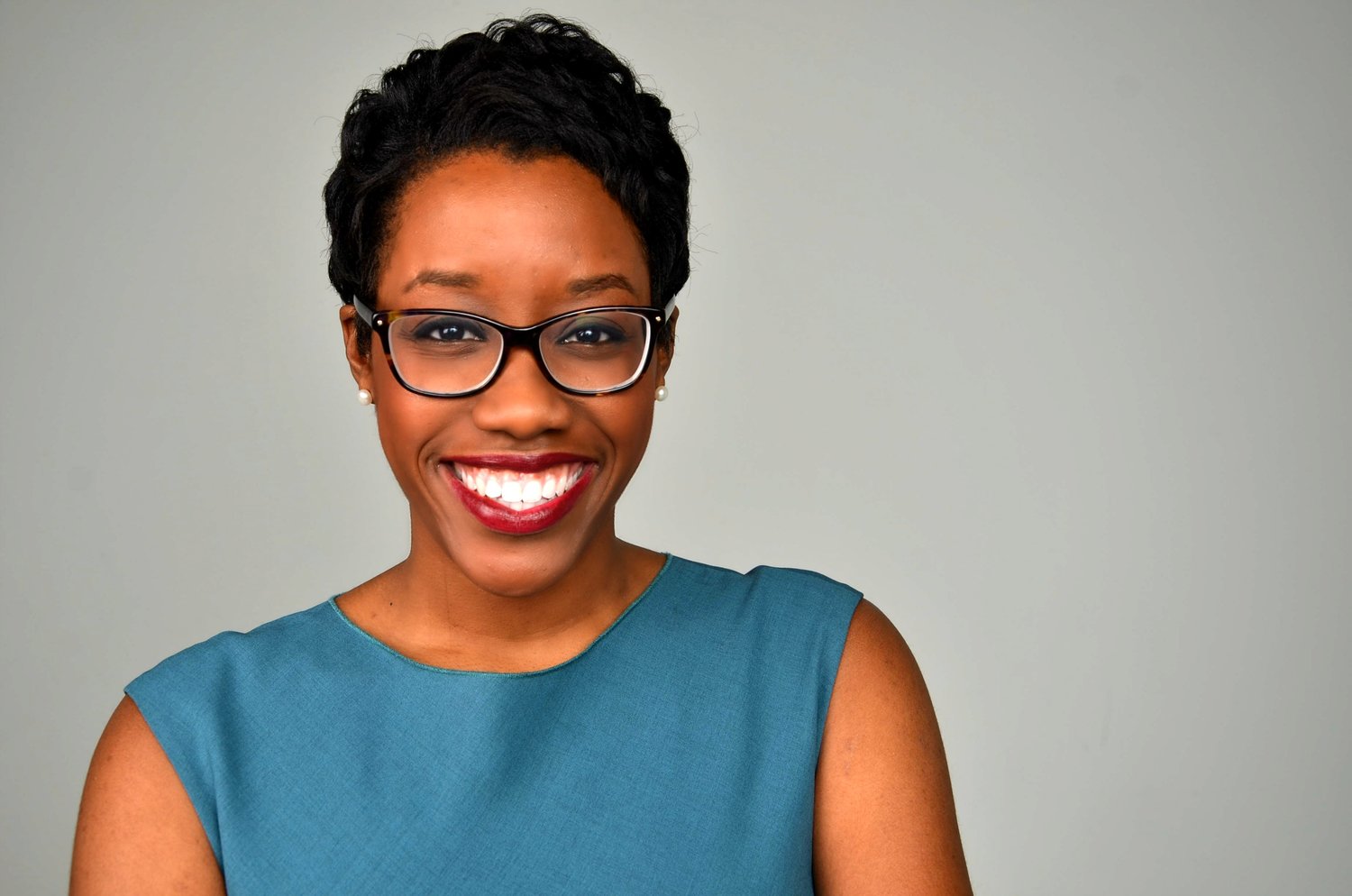 (excerpt is taken from Underwoodforcongress.com)
Lauren Underwood is a registered nurse, with hands-on experience in America's healthcare industry. Lauren was appointed by President Obama to serve as a Senior Advisor at the U.S. Department of Health and Human Services (HHS). During her time in the administration, Lauren helped communities across the country prevent, prepare for, and respond to disasters, bioterror threats and public health emergencies.  As a career public servant at HHS, Lauren helped implement the Affordable Care Act — broadening access for those on Medicare, improving healthcare quality and reforming private insurance. Most recently, Lauren worked with a Medicaid plan in Chicago to ensure that it provided high-quality, cost-efficient care. Lauren also is a teacher, preparing future nurse practitioners through Georgetown University's online master's program.