POSTPONED | Nashville, TN: Cover your ears! Dinner & Discussion | Hearing Health & Music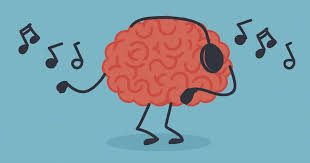 Event Date: Tuesday, February 4, 2020
Start Time: 6:30pm
End Time: 8:30pm
POSTPONED - Please contact Vicky Schneider with questions (vschneider@jhu.edu)
Join Bloomberg Distinguished Professor, Uli Mueller, in a conversation about hearing and the brain. How does the brain turn ordinary sound waves into musical appreciation? What are the ways that you can protect your hearing while rocking out to your favorite band?  Let's celebrate Nashville's musical culture while learning more about how your brain perceives and processes the outside world!
A family style dinner with beer or wine will be served.
Starters
Spinach & Artichoke Dip
House Salad
Mains
Tequila Glazed Salmon
Roasted Bistro Chicken
Vegetarian Campanelle Pasta
Sides
Fried Brussel Sprouts
Mac & Cheese
Assorted Desserts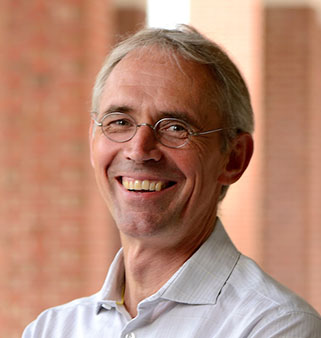 Ulrich Mueller (SOM, A&S) is an internationally recognized expert on hearing loss and brain development. He investigates how the nervous system processes sound and what happens when the brain does not properly respond to external stimuli. His research on the mutations involved in hearing loss holds promise for developing ways to reverse the process.