Hopkins UK: Dinner w/ Professor Jonathan Plucker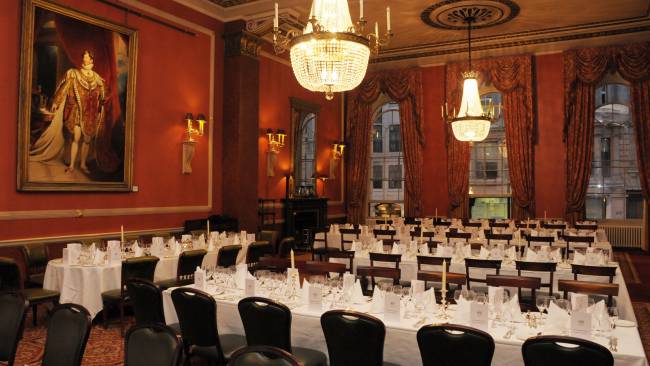 Event Date: Thursday, May 24, 2018
Start Time: 7:00pm
End Time: 9:00pm
Hopkins United Kingdom

Join us for a private dinner at the gorgeous Oxford & Cambridge Club, headlined by a discussion with Professor Jonathan Plucker on his research in creativity, giftedness, and education policy.

Jonthan Plucker is the Julian C. Stanley Endowed Professor of the Talent Development at Johns Hopkins University, where he works in the Center for Talented Youth and the School of Education. He is also the president-elect of the National Association for Gifted Children. His research examines creativity and intelligence, education policy, and talent development, with over 300 publications to his credit.

Plucker was recently included in the 2018 RHSU Edu-Scholar Public Influence rankings. Recent books include Excellence Games in Education with Scott Peters, Intelligence 101 with Amber Esping, and Creativity and Innovation.