There is an issue with the authentication process of alumni email accounts which has impacted user access.
We are currently working with Microsoft to resolve this issue. In the interim, access your alumni email account using the following link:
https://outlook.com/alumni.jh.edu
.
Thanks for your patience.
Hopkins San Antonio: Cheers to 2019 Alumni Reception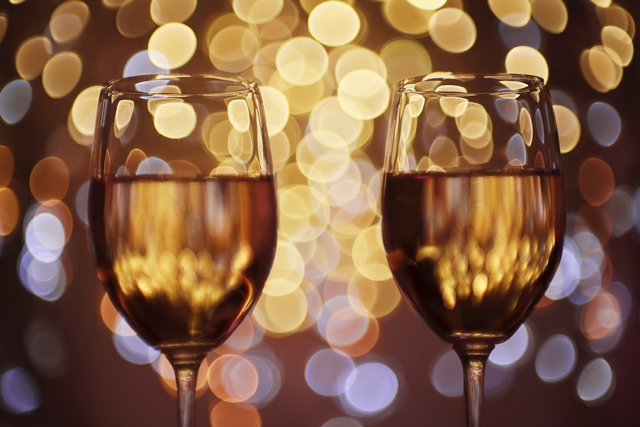 Event Date: Wednesday, February 13, 2019
Start Time: 6:00pm
End Time: 8:00pm
Hopkins San Antonio

Did you know that the San Antonio area has just under 400 alumni representing all 9 nine divisions of the Johns Hopkins University?

Please join us for an alumni reception to welcome in the new year and network with your local alumni community in the area. We look forward to gathering the group together and hope that this will lead to additional opportunities in San Antonio. Registration for the event will include lite fare for attendees as well as 2 drinks per person.
Online registration for this event has closed. Please contact Krystle M. Ongaco if you're still interested in attending.