75 Years of Psychedelia: Fractal Cat Presents Bicycle Day | Music & Medicine Affinity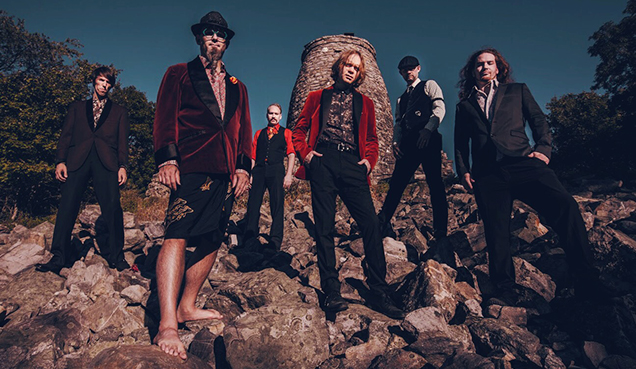 Event Date: Thursday, April 19, 2018
Start Time: 6:30pm
End Time: 10:00pm
Join Dr. Matthew Johnson, Associate Professor of Psychiatry at JHU School of Medicine, before the show to learn more about his years of research on psychedelics! After the reception, Fractal Cats and friends will be celebrating the 75th anniversary of Bicycle Day with psychedelic music, by playing a set of original songs as well as covers from the psychedelic era, including Pink Floyd, The Beatles, and the Family Stone. 
Enjoy lite fare and your first drink on us!
---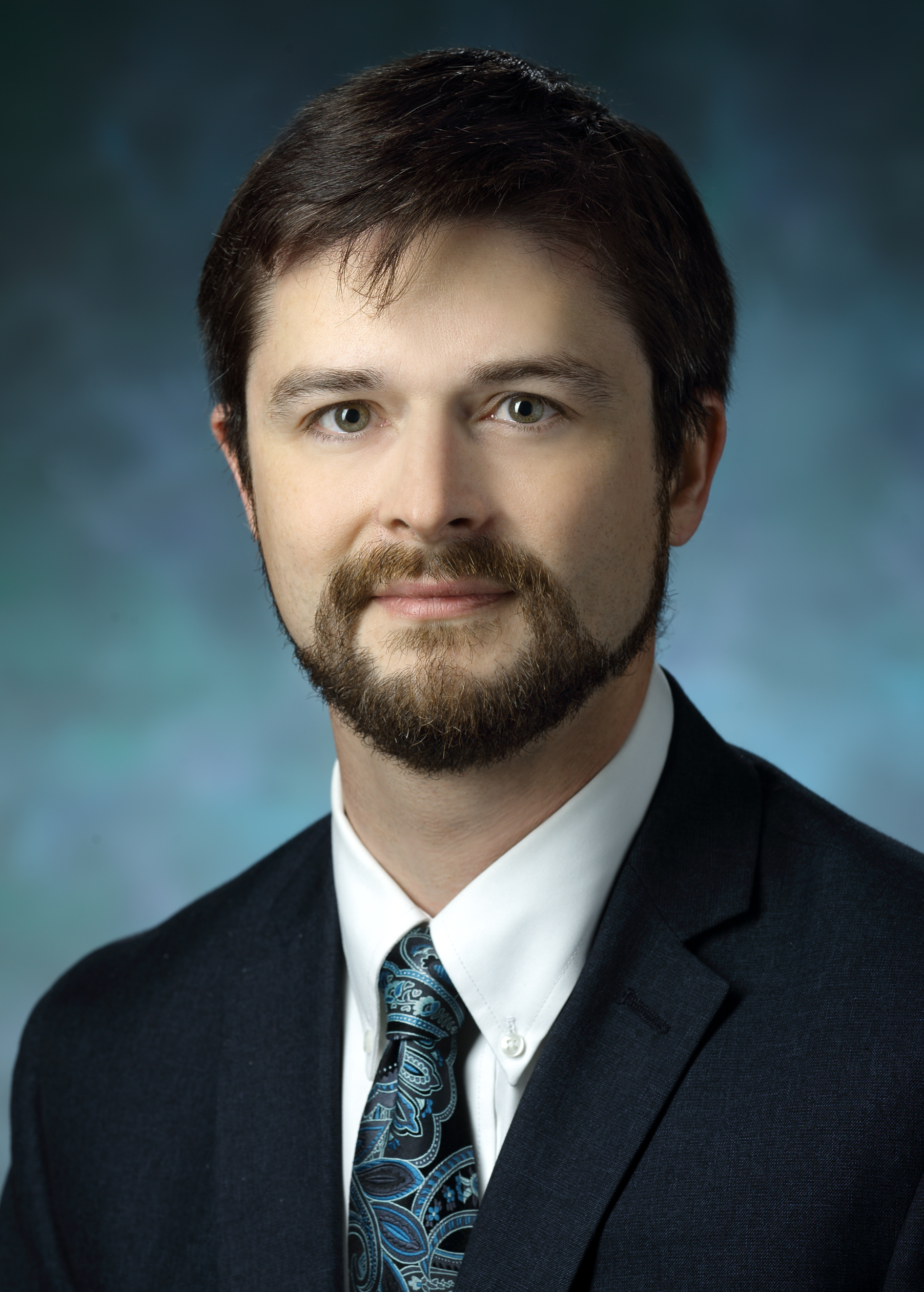 Matthew W. Johnson, Ph.D., Associate Professor of Psychiatry at Johns Hopkins University School of Medicine, is a leading expert on the effects of psychedelics. He is an experimental psychologist with expertise on psychoactive drugs and the psychology of addiction and risk behavior, receiving >$8 million in research funding as principal investigator from the United States National Institutes of Health and non-profit foundations. For 20 years he has conducted academic research in psychopharmacology and addictions, and for 14 years he has conducted human research with psychedelics. Aside from psychedelics, Matt's laboratory at Johns Hopkins conducts behavioral economic research, adapting principles from microeconomic theory to understand decision making, addiction, and sexual risk behavior.
He published the first human research determining that cocaine administration increases sexual desire and alters specific decision making processes at play in sexual decisions. He has conducted numerous studies determining the relative roles of nicotine and nonpharmacological factors in tobacco use and addiction, informing current tobacco regulatory efforts by the United States Food and Drug Administration. He has also conducted studies administering nearly all classes of psychoactive drugs, having published studies on psilocybin, dextromethorphan, salvinorin A, cocaine, methamphetamine, tobacco/nicotine, alcohol, GHB, cannabis, opioids, and cathinone-like compounds ("bath salts") among others.
Publishing over 100 articles and chapters with a strong focus on psychedelics, his research on psychedelics for the last 14 years have helped pave the way for the current renaissance in human psychedelic research. Matt formulated and published safety guidelines for human psychedelic research in 2008, which have facilitated the safe initiation of psychedelic research at a growing number of universities. Matt published the first blinded research showing the psychoactive effects of salvinorin A (active constituent of Salvia divinorum) in humans, the first research investigating psilocybin in the treatment of tobacco/nicotine addiction, and the first study indicating that MDMA pill testing services reduce harm by decreasing consumption of unintended substances.
Recently, with colleagues, he published results showing psilocybin to cause large, sustained reductions in cancer-related anxiety and depression. He has served as guide for >100 psychedelic sessions, providing an in-depth clinical perspective in human psychedelic research. Matt has been internationally sought as an expert on drugs and addiction, being interviewed by the BBC, CNN's Wolf Blitzer Show, Fox Business News, National Public Radio, Labyrint (the Netherlands), the New York Times, the Washington Post, the Globe and Mail, the Daily Mail, USA Today, CBS News, the Baltimore Sun, the Atlantic, Psychology Today, Scientific American, Nature, and Vice, among others.