LA YAC: Blue Jays Escape!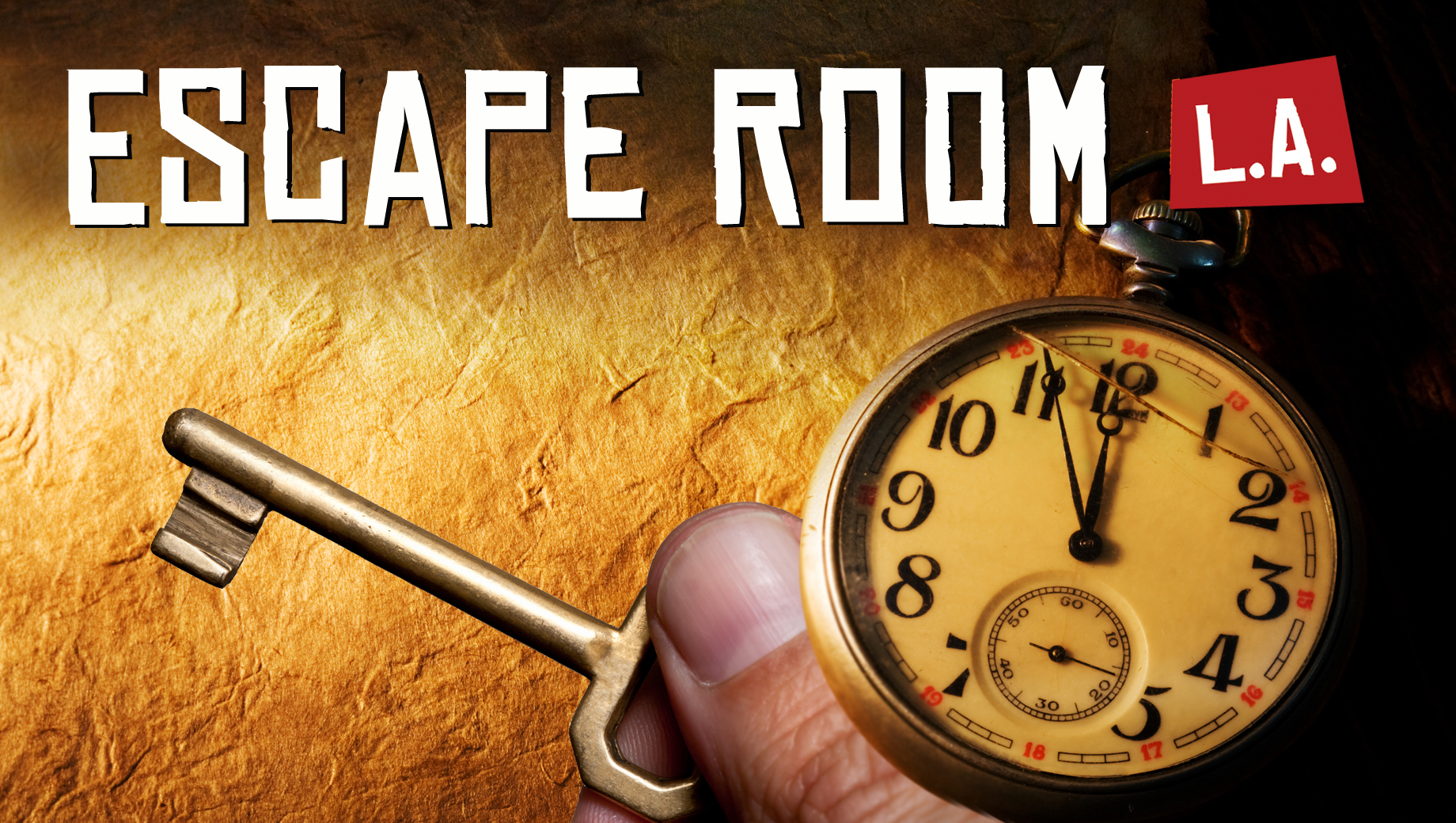 Event Date: Sunday, September 24, 2017
Start Time: 4:15pm
End Time: 8:00pm
Los Angeles YAC
Join the LA Young Alumni Committee as they step back in time into the world of a 1940s private detective. Inside the detective's office, you'll find yourself trapped in a film-noir style Hollywood mystery where you must work together to identify suspects, solve challenging puzzles and clues and find a way out before your time runs out. Will you escape?
Be sure to arrive at least 10 minutes before your game's start time. These are live-action events: if you arrive after your game has started, you may not be allowed to participate.
Registration includes: Escape Room Fee and appetizers at a local venue afterwards.