Hopkins Houston: President's Day of Service - Hurricane Harvey Community Engagement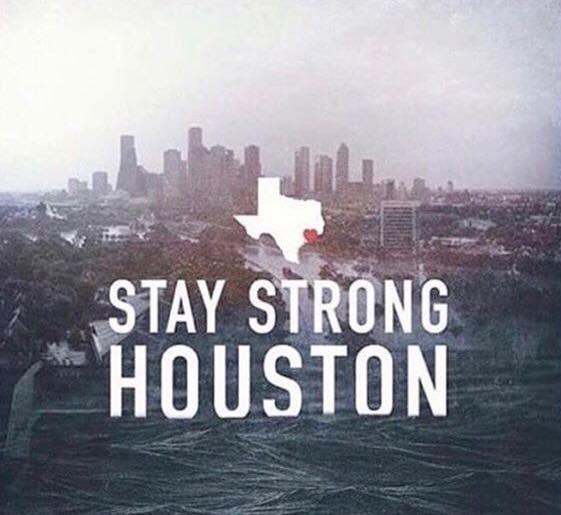 Event Date: Saturday, September 23, 2017
Start Time: 8:00am
End Time: 1:00pm
Hopkins Houston

Please join your fellow alumni and community as we come together to help our city of Houston in its rebuilding. Volunteers are needed for the following jobs: volunteer check-in, guest intake, greeters and guides, dispensary/donations, maintaining living quarters, and food service.

1) Check-in at the volunteer table at the front door. Enter through the glass doors located at the entrance facing Kirby.
2) Bring a photo ID for verification.
3) Volunteers must be 16 years of age and older.
4) Wear comfortable clothes and your earn, learn, belong shirt if you were issued one.
5) If you have dietary restrictions, please be prepared to provide your own food as resources will be limited.
6) Parking: Enter through Gate 10 off Kirby and park in the Red Lots 2 or 4.