There is an issue with the authentication process of alumni email accounts which has impacted user access.
We are currently working with Microsoft to resolve this issue. In the interim, access your alumni email account using the following link:
https://outlook.com/alumni.jh.edu
.
Thanks for your patience.
Hopkins Central PA: Annual Holiday Happy Hour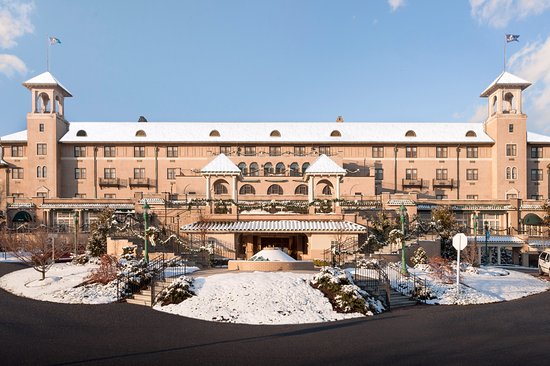 Event Date: Thursday, December 6, 2018
Start Time: 6:00pm
End Time: 8:00pm
Hopkins Central PA
Join Hopkins Central PA for our annual holiday happy hour at the Hershey Hotel! 
Registration includes appetizers and one free drink.