Palo Alto, CA: Entrepreneurship Panel & Homewood Intersession Trek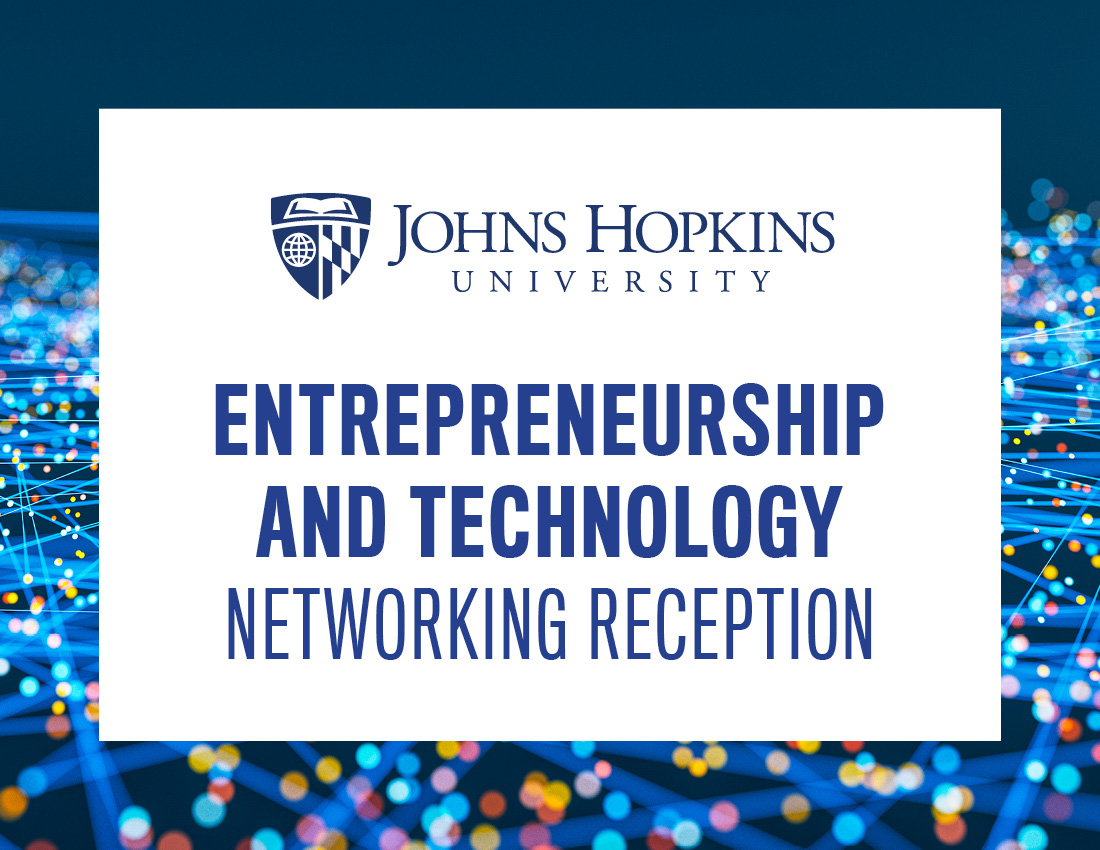 Event Date: Thursday, January 23, 2020
Start Time: 6:30pm
End Time: 8:30pm
Join us for an exclusive event featuring Johns Hopkins alumni, parents, and friends along with students from the Johns Hopkins Entrepreneurship and Technology Intersession trip!
Featured Panelist
Rajeev Goel '99, co-founded PubMatic in 2006, based on the belief that publishers are underserved from a technology and services perspective, and set out to build an automation software company focused on publishers. Under his leadership, the company has grown and matured into a major enterprise provider with more than 400 employees and 13 locations around the globe. The high pace of revenue and profit growth, is fueled by Rajeev's commitment to help publishers protect, monetize and manage their most valuable asset – the relationship between consumers, content and brands.
Steve Klinkner '86, is the Vice President for Engineering at Tile, Inc., where he managed the engineering team. In the last 2.5 years, Tile has launched several major new products, and has established itself as the category leader for item finding. Steve's career as an engineer and manager has spanned telephony and internetworking (AT&T Bell Labs), storage management and user interface simplicity at scale (NetApp), and cloud infrastructure for some of the world's largest entertainment products (Zynga).
Shruti Shah '13, is an Entrepreneur in Residence at Silicon Valley Bank where she is currently working with the early stage practice team on strategic partnerships while also developing an idea for a new type of funding for startups. She was previously the co-founder and COO of Y Combinator backed Move Loot, an online full-service marketplace for buying and selling used furniture, where she led national expansion and general business operations.
Karen Appleton Page '97, Karen Appleton Page is a General Partner at B Capital Group, a global firm specializing in equity investing in venture and growth-stage startups. A respected investor, advisor and entrepreneur, Karen focuses on enterprise, fintech, and consumer marketplaces, focusing on companies that have achieved early traction with customers and have reached a point of rapid growth.