Sponsored by Lifelong Learning
This webinar is designed to make difficult conversations easier and give you the confidence needed to overcome fear, frustration, and anxiety. In addition, this session will help you to use the Compassionate Curiosity Framework in order to communicate confidently, deal with difficult people, and get what you deserve.
Learn how to have critical conversations; create trust and understanding; how to interject managed conflict into high level discussions; how to avoid critical mistakes that stifle communication and create hostility; and how to approach every interaction as a strategic opportunity for future success.
About the Speaker: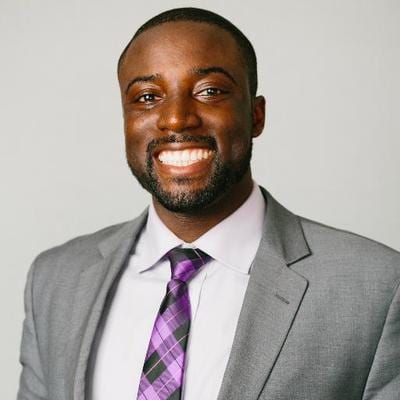 Kwame Christian, Esq., M.A. is the Director of the American Negotiation Institute where he conducts negotiation and conflict management workshops around the country. As an attorney and mediator with a bachelors of arts in Psychology, a Master of Public Policy, and a law degree, Kwame brings a unique multidisciplinary approach to making difficult conversations easier. In addition to his role with the American Negotiation Institute, Kwame also serves as a professor at The Ohio State University Moritz College of Law, the top ranked dispute resolution program in the country, and Otterbein University's MBA program.

He is the author of the best selling book Nobody Will Play With Me: How to Use Compassionate Curiosity to Find Confidence in Conflict and his TEDx Talk, Finding Confidence in Conflict, was the most popular TED Talk on the topic of conflict of 2017. Kwame also hosts the top negotiation podcast in the world, Negotiate Anything. The show has been downloaded over 600,000 times and has listeners in 181 different countries.
Register for this webinar and check out other online events here:https://alumlc.org/jhu/upcoming