SOLD OUT!
Mapping Frederick Douglass and Maryland, From the Hackerman Map Collection
Join Bloomberg Distinguished Professor Lawrence Jackson as he chronicles the time Frederick Douglass spent in Maryland, before making his escape north. Using interactive maps, Professor Jackson recounts Douglass' formative years; from his life as a slave on Eastern Shore plantations, to the streets and shipyards of Baltimore. Prior to the talk, there will be an opportunity to see the Sheridan Libraries map exhibition: Maryland, From the Willard Hackerman Collection.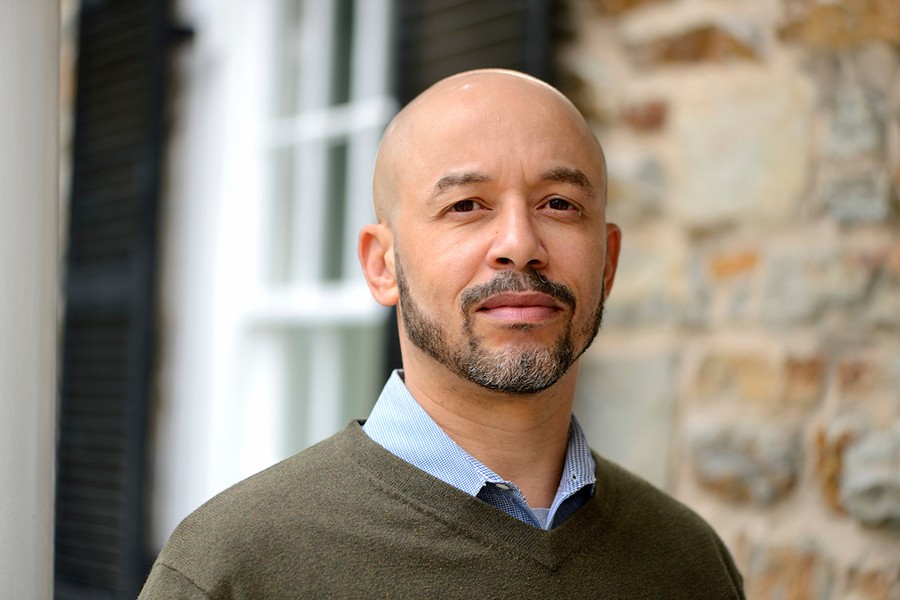 Lawrence Jackson is a writer and historian who has recast the study of modern African-American literature and culture. He is known for his extensive scholarship on African-American literature and culture, including a biography of Ralph Ellison and a narrative history of mid-century writers.
He joined Johns Hopkins as a Bloomberg Distinguished Professor in 2016 and plans to launch a new project to showcase the unique arts, history, and culture of Baltimore. Jackson's appointment bridges the Department of English and the Department of History within the Krieger School of Arts and Sciences, and overlaps with the Center for Africana Studies.