Introducing the Johns Hopkins University Healthcare Affinity New York || Breakfast Series
The Johns Hopkins University Healthcare Affinity New York Breakfast Series is a set of breakfast networking events aimed to provide professional skill-building and career advancement opportunities for alumni seeking to further their roles in the healthcare sector. Some of these events will include featured speakers who will share their unique career experiences, discuss how to build valuable skills, and impart valuable professional advice to assist alumni in their growth.
Come and join us for our second event of this series, which will feature Dr. Howard Friedman.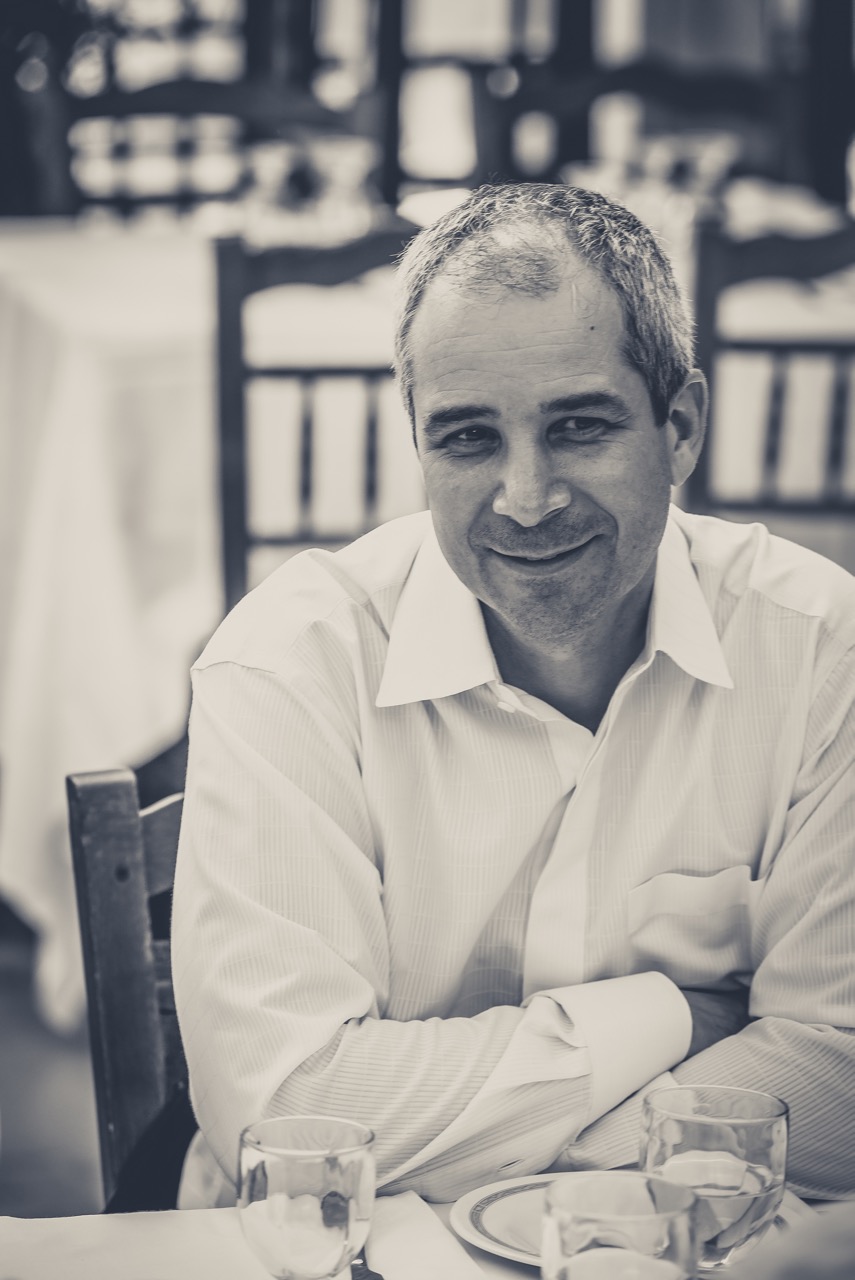 Howard Friedman completed a Masters in Statistics and a Ph.D. in Biomedical Engineering from Johns Hopkins. He has worked for nearly 20 years in the public sector, private sector, and academia focused in areas related to health and data analytics. He has led data projects and trained data teams in private equity firms, Fortune 500 companies, smaller firms, and at the United Nations; all while teaching data analysis at Columbia University. His writings include peer review papers, articles for lay audiences, and books - including 2012's Measure of a Nation.
During breakfast, Howard will share key reflections on his Hopkins experience and his career; highlighting the ways in which he has leveraged mentors (especially Hopkins mentors), as well as guidance on career transitioning between the private sector, public sector, and academia.
These events are meant to be informal, informational conversations that deepen your professional toolkit and broaden your network in healthcare.
Continental breakfast will be provided.