Managing Difficult Conversations: An Interactive Workshop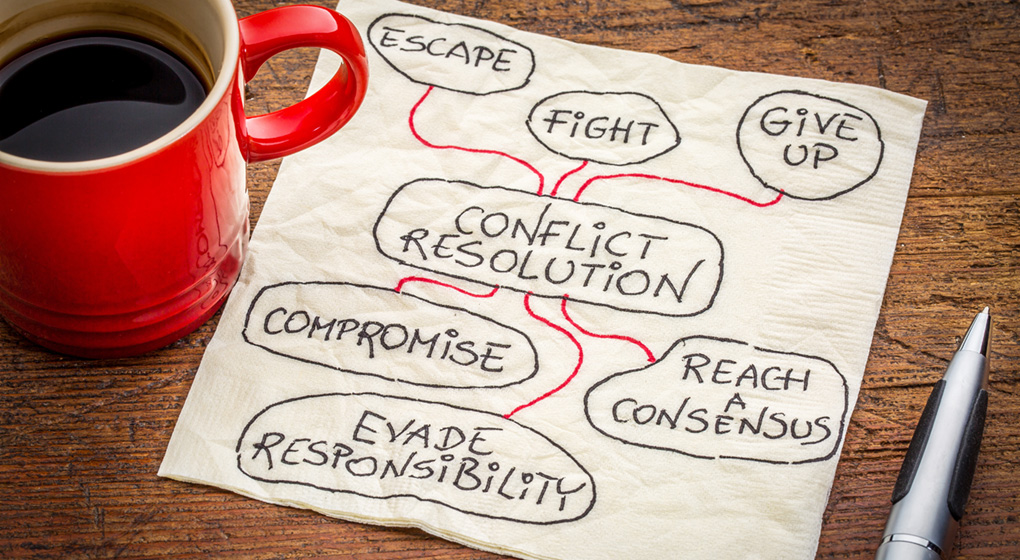 Event Date: Thursday, February 6, 2020
Start Time: 6:30pm
End Time: 8:30pm
Sponsored by the Women of Hopkins Affinity
At some point in time everyone will find they are faced with the challenge of a difficult conversation or situation. Maybe it's giving feedback to a member of your team, or responding to a neighbor when they've put you in an uncomfortable position or taken you off guard. There are so many different thoughts and feelings that emerge when the phrase "difficult conversations" is uttered, and what's difficult and uncomfortable is unique to each of us. No matter what your version might be, what matters most is how you choose to manage and respond to (or avoid) the situation.
Alumni, student and friends will join our expert facilitators to learn how to strategically approach, reframe, and transform your "difficult" situations. You will also engage interactively with your fellow attendees to determine the tools you need to diffuse situations, resolve potential conflicts, and help you to achieve your end goals. 
Refreshments will be served.
Facilitators: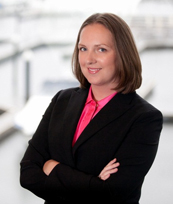 Stephanie Churchill '12 
Stephanie D. Churchill is a 2012 graduate of the Johns Hopkins Carey Global MBA. While at Carey, she worked at the U.S. Department of State in the Office of the Under Secretary for Civilian Security, Democracy, and Global Affairs and was later promoted to Foreign Affairs Officer. Her area of expertise is human trafficking as a national and international security issue. She also holds an MA in Political Science and International Studies from the University of Delaware (2009) and a Certificate in International Studies from SAIS (2009). Currently, Stephanie is Vice President of Arbor Valley Tree Service in Baltimore, Maryland.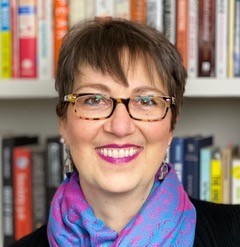 Eleni Pallas '95 
Eleni is knee-deep into her second career after spending 20 years in global strategy and business development groups, primarily leading partnership and acquisition projects in the BRICs and emerging markets. A life-altering car accident in Siberia caught her by surprise when she realized that life can change from one day to the next and doing what she loved is better than doing what seemed safe. Since 2008, Eleni has been on a mission to equip leaders and change-makers with strategies that humanize the workplace. This means designing team cultures that create collaborative and innovative mindsets from which to respond ingeniously to market changes. Eleni has worked with leaders and teams in organizations such as UC Berkeley, Mercer, Whole Foods, SFSU, Ashoka and a wide variety of smaller social impact organizations. She has earned an MBA from George Washington University (with honors), a BS from the University of Maryland at College Park and coaching certification (PCC) from the International Coach Federation.